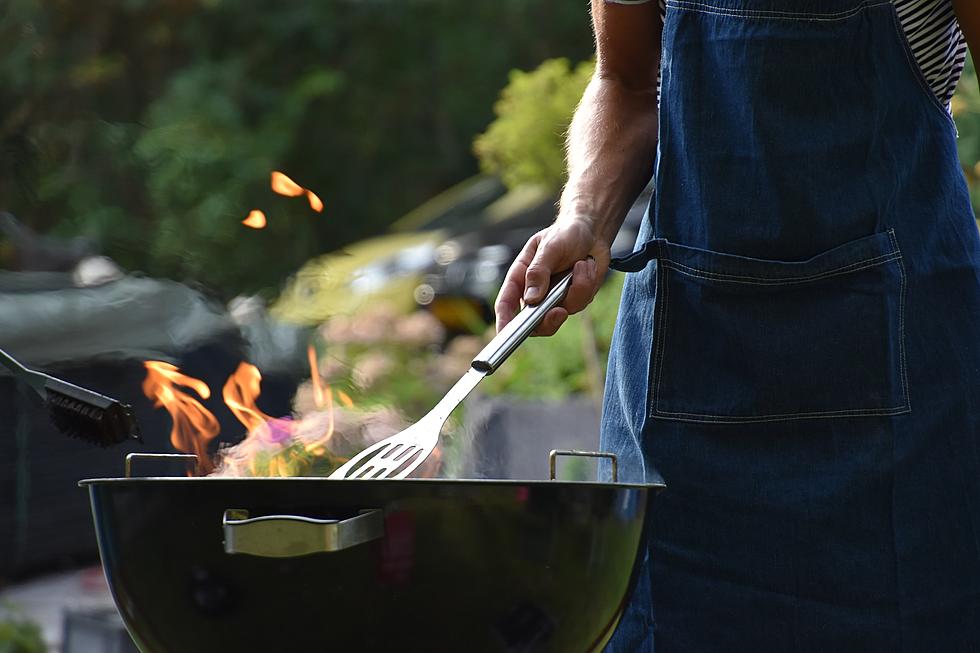 There's a Fun 'Grill & Chill' Event Coming to Owensboro, KY
Vincent Keiman/Unsplash
Here at WBKR, our 2023 Yard Party series continues this week and, for the first time ever, we're hosting Building Stronger Families.  The local nonprofit is going to be with us Friday, June 2nd from 10am to 1 and will be hosting a cookout on our front lawn at 3301 Frederica Street. The forecast for Friday is looking fantastic and you're invited to "Grill & Chill."
Building Stronger Families serves all seven counties in the GRADD region- Daviess, Hancock, Henderson, McLean, Ohio, Union and Webster. In case you're unfamiliar, it's a home visitation program for families with children birth to 18-years-old.
The program strives to educate parents on positive parenting skills to ensure that children are living in a healthy, safe and nurturing environment.
The program is voluntary and FREE of charge.
We invite you to make your lunch plans with us. We'll have tables and chairs set up and you can stop by and have lunch with Building Stronger Families representatives and your favorite WBKR personalities. In fact, Barb Birgy will be doing her midday show live on the front lawn.
So, bring your $6 and enjoy a terrific "Grill & Chill" lunch and help out local families here in western Kentucky.
To learn more about Building Stronger Families, CLICK HERE!
KEEP READING: What were the most popular baby names from the past 100 years?