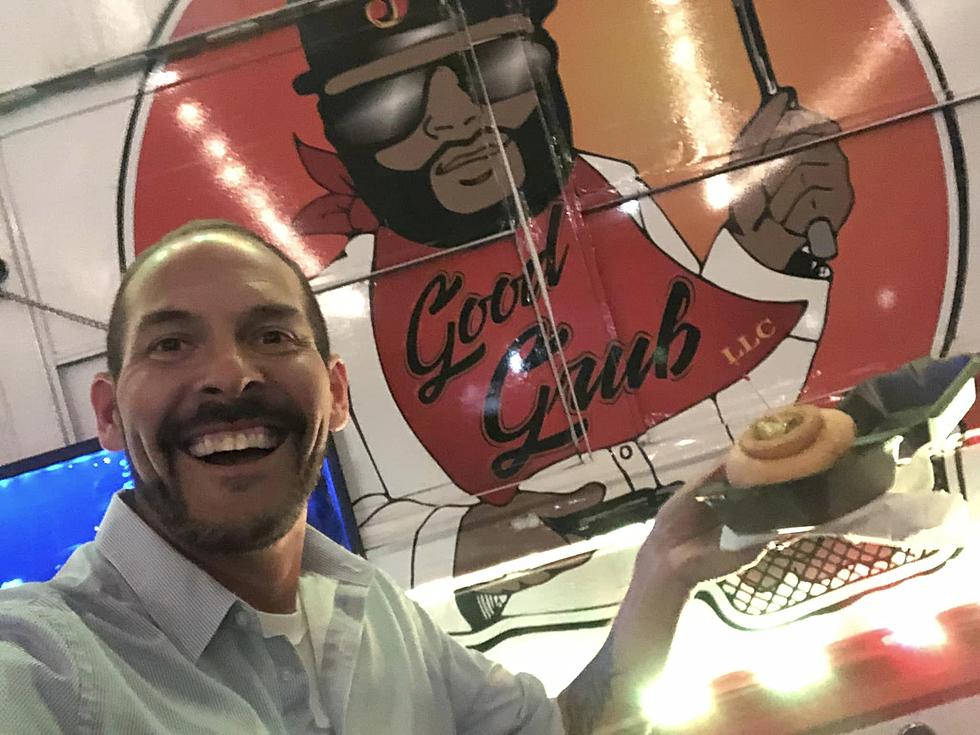 If You Love Food Trucks, You Should Be in Owensboro, KY on March 31st!
Chad Benefield
It's nearly Yard Party season here at the WBKR/WOMI studios on Frederica Street in Owensboro. Each year, we host a variety on non-profits at the station and give them the chance to raise money and share their mission with our listening audience and the community at large. We typically get underway in April, but we're starting a day early this year with a very special event for CASA of the Ohio Valley!
April is Child Abuse Awareness Month and we're hosting CASA for a yard party that's going to feature a variety of popular local food trucks!  You're invited to swing by for lunch anytime between 10am and 2pm on Friday, March 31st.  Our offices are located at 3301 Frederica Street in the heart of Owensboro.
For our first Yard Party of the year, CASA has lined up three local food trucks and they are:
J'S GOOD GRUB
TAQUERIA LA BENDICION DE DIOS
KONA ICE
The food trucks will be serving anyone who wants to stop by and eat and will donate portions of their proceeds to CASA of Ohio Valley.  CASA "envisions a world where every child who has experienced abuse, neglect or dependency has a community volunteer to advocate for them in the family court system."
In addition to kicking off Child Abuse Awareness Month with this special event, CASA is also hosting a training for new volunteers on Tuesday, April 18th. If you would like more information on how to get involved and potentially change the life of a child in your community, please contact CASA at 270-683-2138 or visit CASAov.org.
LOOK: Food and Personal Care Shortages We Could See In 2023
Learn about the 13 potential shortages that could impact stores in 2023, from produce and meat to snacks and beverages.