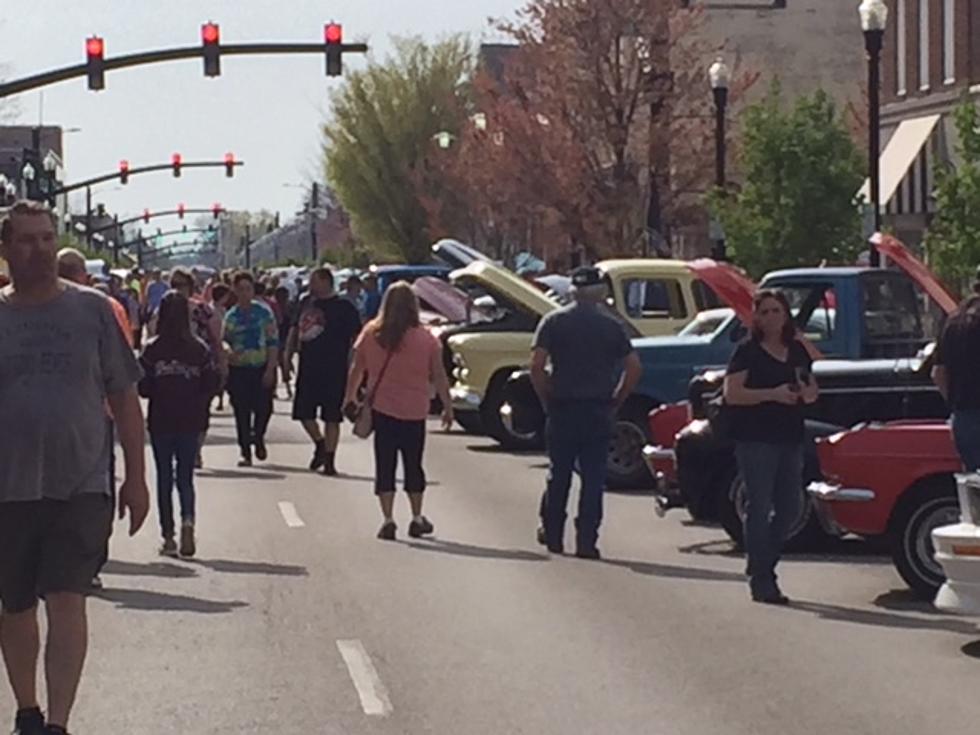 Car Show Season Officially Kicks Off This Weekend [SCHEDULE]
Barb Birgy/WBKR
The Sunset Cruisers are back. Whether you want to show off your classic car, or you just want to just check out the best vintage vehicles in town, there will be something for everyone in Downtown Owensboro.
It's going to be a beautiful day when hundreds of classic cars, bikes and trucks head to Downtown Owensboro. I just love the roar of the engines and hanging out with fellow classic car enthusiasts. It's just a fun time, and tomorrow is supposed to be a gorgeous day too! Will you be there tomorrow afternoon to kick it off? The show takes place from 3PM to 7PM on April 3rd, 2021. Check the complete 2021 schedule below.
The Sunset Cruisers always put on one heck of a show. The event will feature all years, makes and models of the hottest classic cars, trucks and bikes in the tri-state. This is an annual tradition after all. Plan on bringing the entire family for a day of classic cars, trucks, great food, prizes, activities and more.
Downtown Owensboro.....where classic car enthusiasts come together to celebrate all things on wheels!
Sunset Cruisers Downtown Cruise-In is Always a Blast in Owensboro
Here's the schedule so you can mark the dates on your calendar!
UP NEXT: See how much gasoline cost the year you started driving
See the Must-Drive Roads in Every State