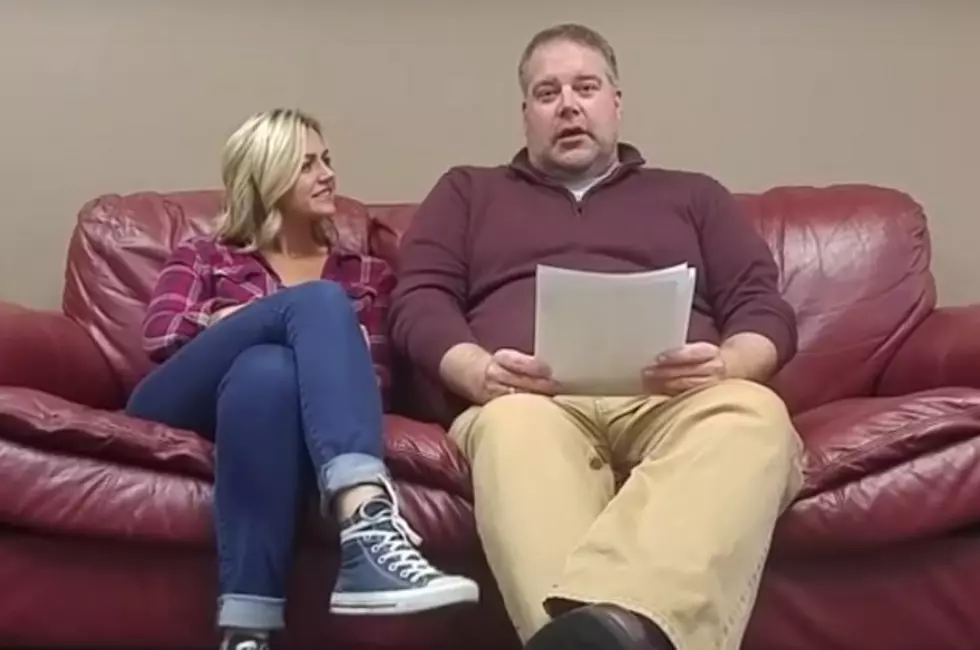 Chris Stapleton Part II: Dave and Jaclyn Discuss Radio's Reaction to the Stapleton CMA Sweep [VIDEO]
92.5 WBKR via YouTube
It's been a week since Chris Stapleton--sadly unknown to many country listeners--swept his three categories at the 49th Annual CMA Awards. Since then, we've collected reactions from the programmers of top country radio stations.
It felt like, in my opinion, that some of these programmers/brand managers were reluctant to fully committing to jumping on the Chris Stapleton bandwagon. And that's fine.
They must program their operations as they see fit.
And Jaclyn and I must analyze as we see fit: