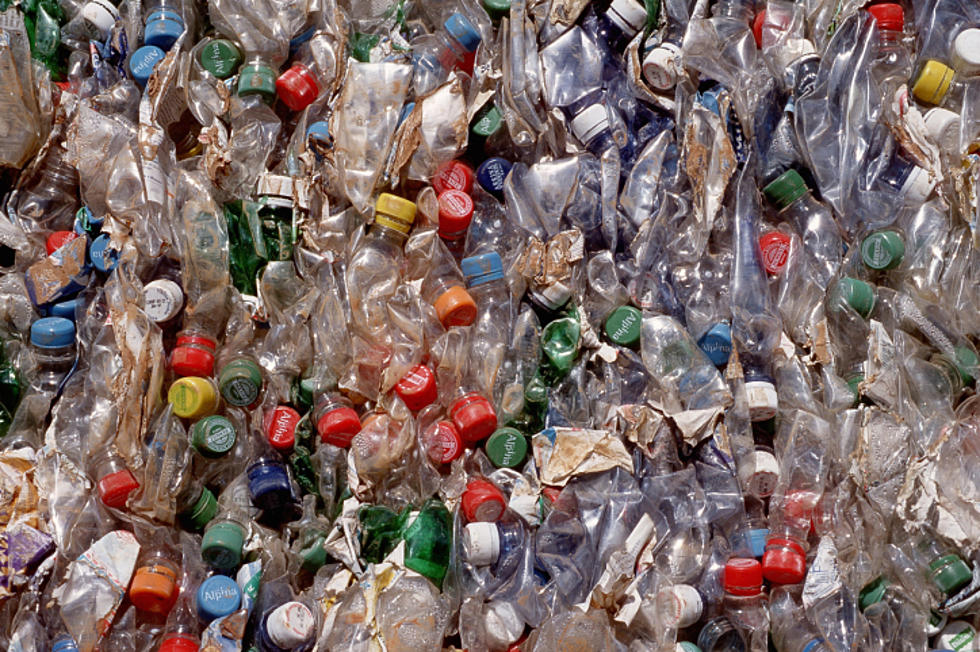 City of Owensboro No Longer Recycling Plastic
Goodshoot/Getty Stock/ThinkStock
If you were thinking of taking your used plastic water bottles, jugs and such to the recycling center in Owensboro, it was announced over the weekend as of Monday, the center will no longer be taking plastic. 
The only explanation at this point as to why the city recycling center will no longer be accepting plastic is "due to current market conditions".
So what does that mean? Simply put, no one is buying plastic. China used to buy nearly half of the material, but they are now out of the picture, leaving the world's recycling industry not necessarily in the lurch, but thinking of different options beyond shipping recyclables overseas.
According to the Sanitation Department, residents can still drop off the following at the recycle center: newspapers, cardboard, magazines, and steel and aluminum cans.
UPDATE: Here's some follow-up information