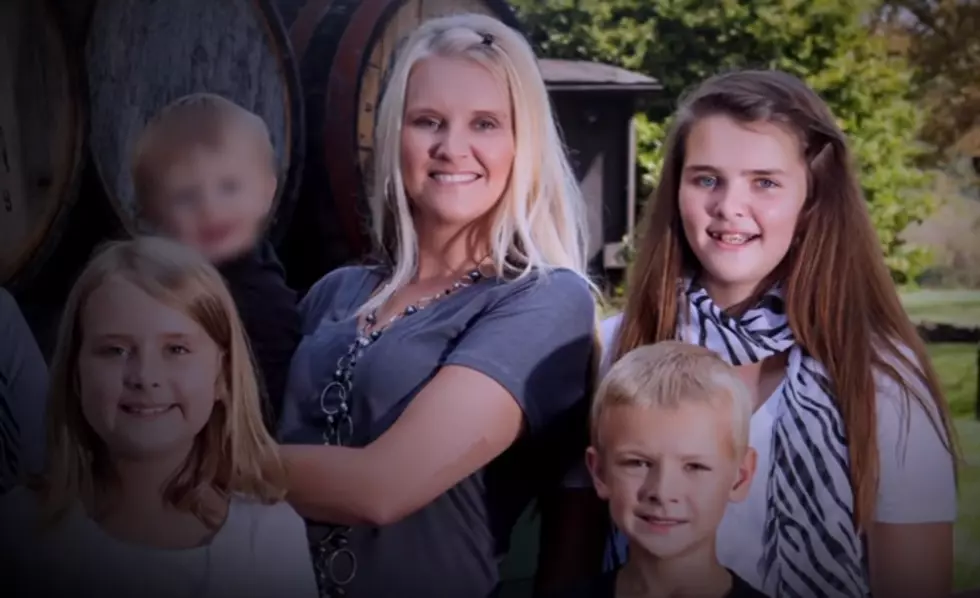 Crystal Rogers' Disappearance Explored in New Oxygen Series [VIDEO]
Oxygen Media via YouTube
My Mom said she had been watching this new show about the missing woman from Bardstown, Crystal Rogers
35-year-old Rogers went missing on July 3, 2015.
A post our digital editor Ashley Sollars wrote when Rogers originally went missing is referred to in a set of ten facts about the case. Rogers' boyfriend, Brooks Houck, has been under suspicion since the beginning mostly because he didn't report her missing for two days. Houck's brother Nick was a Bardstown Police officer who was fired after he was accused of interfering with the investigation.
Soon other Houck family members were caught up in the investigation. Adding to the already incredible amount of heartbreak, Rogers' father, Tommy Ballard, was shot and killed in what has been called "a hunting accident" which is also to this day an unsolved murder.
Brooks Houck spoke to WRDB out of Louisville back in June. He has never been charged.
What The Disappearance of Crystal Rogers does is takes a hard look at other unsolved murders in the Bardstown area, including that of K-9 police officer Jason Ellis, who was ambushed and killed on his way home from work in 2013.
The series airs Saturday nights at 6:00 p.m. CDT on Oxygen. Bonus clips and more information on the case and the series can be found HERE.