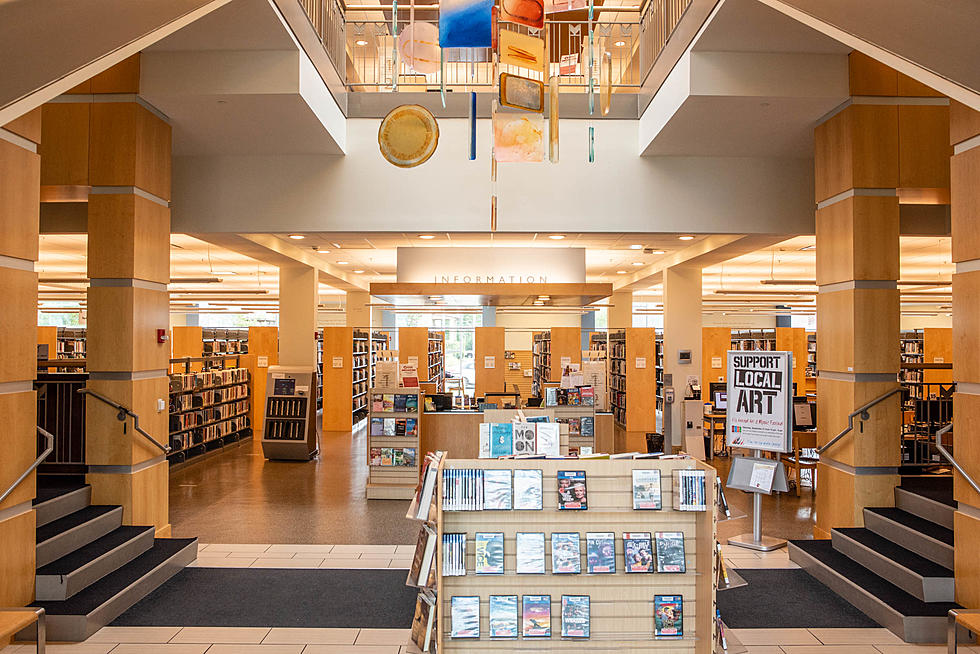 Daviess County Public Library Closed Until Further Notice
Maria Clark/DCPL
News today from the Daviess County Public Library.  Due to the ongoing COVID-19 crisis, officials say the facility will remain closed until further notice.  DCPS made the decision based on ongoing guidance from the Green River District Health Department and the office of Kentucky Governor Andy Beshear.
According to a news release circulated this morning, the Daviess County Public Library is urging users to take advantage of various online services including "Hoopla and Cloud Library, Free Gal Music, Marvel Comics, and Rosetta Stone."
Plus, as a reminder, DCPS Public Relations Coordinator Tiffani Henry is reminding the public that the library, though closed, will still host its annual Summer Reading Program.  It will begin May 1st and continue through July 31st."
Henry says that "Participants can log reading hours and be eligible to win prizes."  The program is available to all age groups.
Registration for the Summer Reading Program is available by CLICKING HERE.
Enter your number to get our free mobile app
11 Franklin Delano Roosevelt Quotes That Will Give You Hope