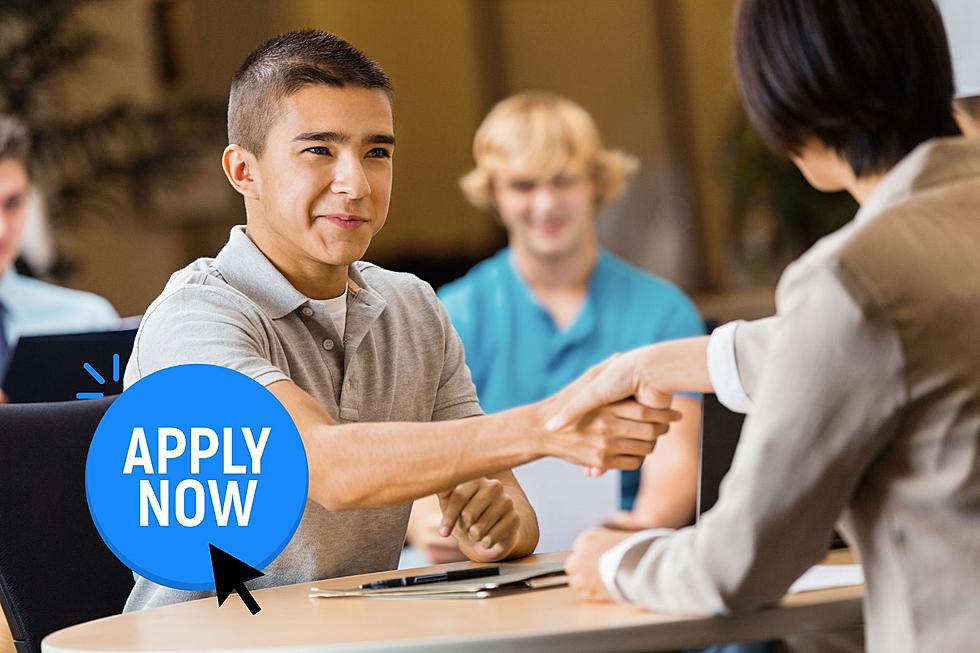 If You Have an Owensboro Teenager Looking for a Job, You May Want to Start Here
CANVA
Picture it. It was May of 1989. I was about to graduate from high school and my friends and I went out looking for summer jobs. My friend Amy got hired at Burger King. She lasted about 48 hours. I, luckily, got hired at a local record store called Disc Jockey and worked there for my first two years in college. I loved that job- my first "real" job- even though I basically gave my paycheck back to the store every two weeks.
In today's market, it seems there are jobs everywhere. I often wonder how I would go about looking for one today if I was a teenager again. What kind of job would I pursue?  Where would I want to work?  Where would my first "real" job be if I was going through this all over again.
Teenagers here in Owensboro-Daviess County are about to get to some much needed guidance. The Owensboro Youth Empowerment Summit and Daviess County Public Library are teaming up for a Teen Job Fair in October. The first such job fair was held two years ago and co-organizer Demarcus Curry says, "A few teens have been working their same job since that very first fair."  In some cases, teens were hired on the spot at the job fair and began work just days later.

Demarcus adds, "If anyone is interested in doing mock interviews and helping the teens with filling out applications, you can contact me." His number is listed above.
In addition to local businesses, there will also be colleges on hand and Demarcus hopes to assemble a list of local college scholarships to encourage local high school seniors to apply for them.
The Teen Job Fair will be held at the Daviess County Public Library.