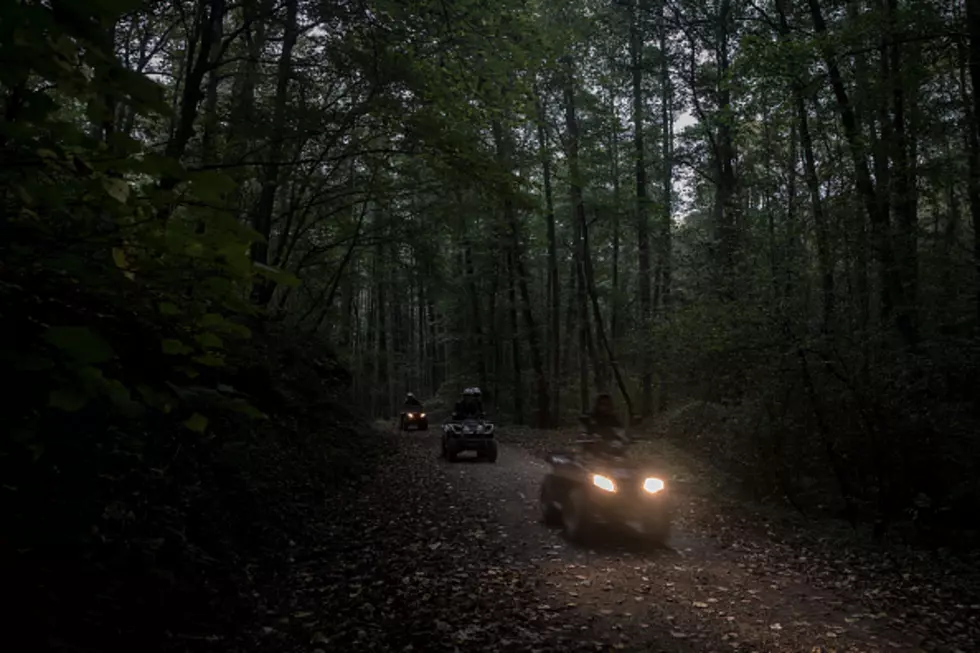 Diamond Lake Resort Bans ATVs, UTVs, Side-by-Sides from Park
Photo by Chris McGrath/Getty Images
The use of certain motorized off-road vehicles will not be permitted at Diamond Lake Campground & Resort moving forward. Golf cart's will still be allowed for a means of transportation within the resort.
Diamond Lake Campground & Resort is such a beautiful place to spend time with your family. The resort has a packed calendar with tons of fun activities all season long. Brian, Janice and the entire team not only want your family to have fun, but also to be safe while visiting the property.
Driving an ATV or other off-road vehicles will no longer be allowed at Diamond Lake. In a statement released yesterday (December 27th, 2020), the announcement was made.
"After lengthy discussions and negotiations with our insurance carrier, that took place over several years, it has become necessary for us to stop allowing privately owned side by sides, off-road ATVs, UTVs, or anything similar to be operated on Resort property.
Privately owned golf carts will continue to be allowed provided the owners supply the Resort office with proof of liability insurance, and any driver of any motorized vehicle (ie: electric scooters, electric cars) must have and carry a full drivers license.
It is important to note that operating a golf cart while intoxicated is against the rules of the Resort and against the laws of this state.
We hope that those of you affected by this new rule change can understand that we have fought this for many years.
We look forward to the 2021 season and hope to see you all soon!! Stay tuned for an upcoming announcement about reservation day and our schedule of events!"
Enter your number to get our free mobile app
See the Must-Drive Roads in Every State