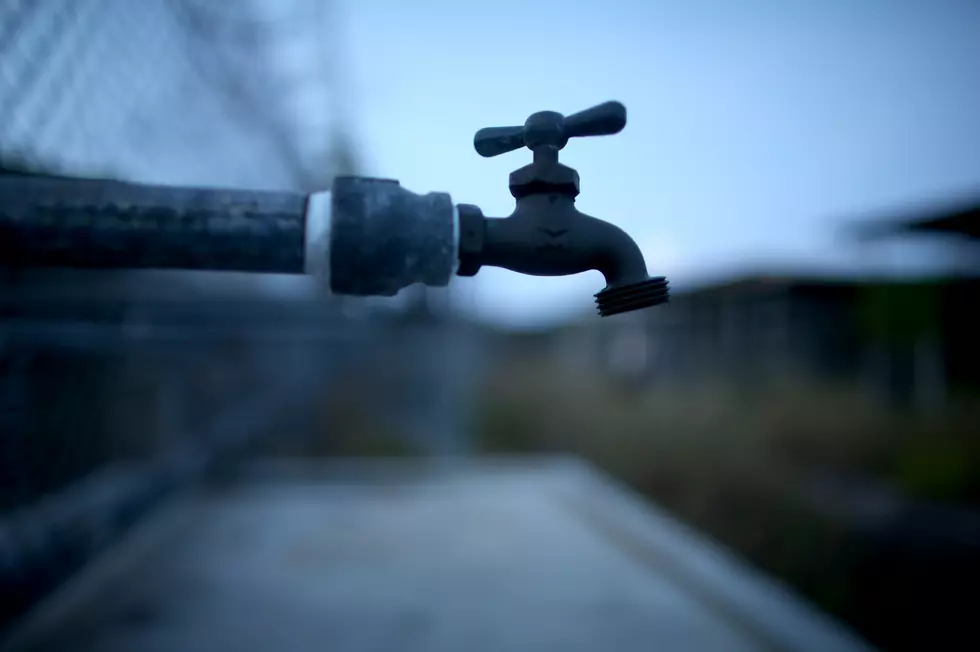 East Daviess County Water Temporarily Waiving Penalties, Won't Lock Meters
Joe Raedle/Getty Images
East Daviess County Water will temporarily close its office as employees work from home.
It will still, however, be business as usual as EDCW tries to accommodate its customers as best it can.
If you have any questions or need anything that isn't an emergency, your encouraged to email the agency at edcwa144@gmail.com with your name and phone number. They will get back with you within 24 hours.
You may also continue to follow EDCW on its Facebook page for the latest information.
Finally, East Daviess County Water will not be charging penalties or locking meters during the state of emergency. They do, however, ask that you continue to pay your bill if you are able to do so...either by mail, online, or via automatic bank draft.
You may continue using the drop box, but make sure you have exact change if paying in cash, otherwise they will apply the remainder to the next billing cycle.