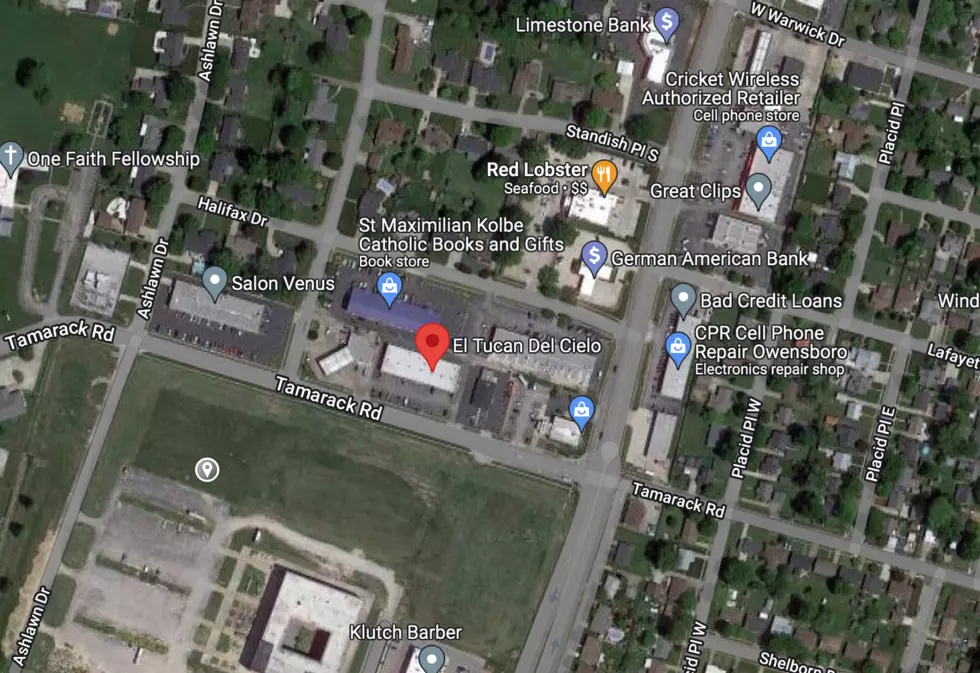 Emergency Crews Battling Fire at Mexican Restaurant in Owensboro KY
Google Maps
The Owensboro Fire Department's Battalion Chief, Steve Leonard confirmed that there is a large fire at Tucan del Cielo Mexican Restaurant on Tamarack Rd in Owensboro. Multiple emergency crews are working the scene. We will bring you more information as it becomes available.
In a Facebook post, the Owensboro Fire Dept stated that Tamarack is blocked westbound from Frederica St.
Please avoid the area.
Owensboro Headlines from 20 Years Ago
I don't know about you, but I cannot BELIEVE 2001 was 20 years ago. Isn't 20 years supposed to be a long time? Well, anyway, let's take a trip back in time with these Owensboro headlines from the Messenger-Inquirer and see where we were.