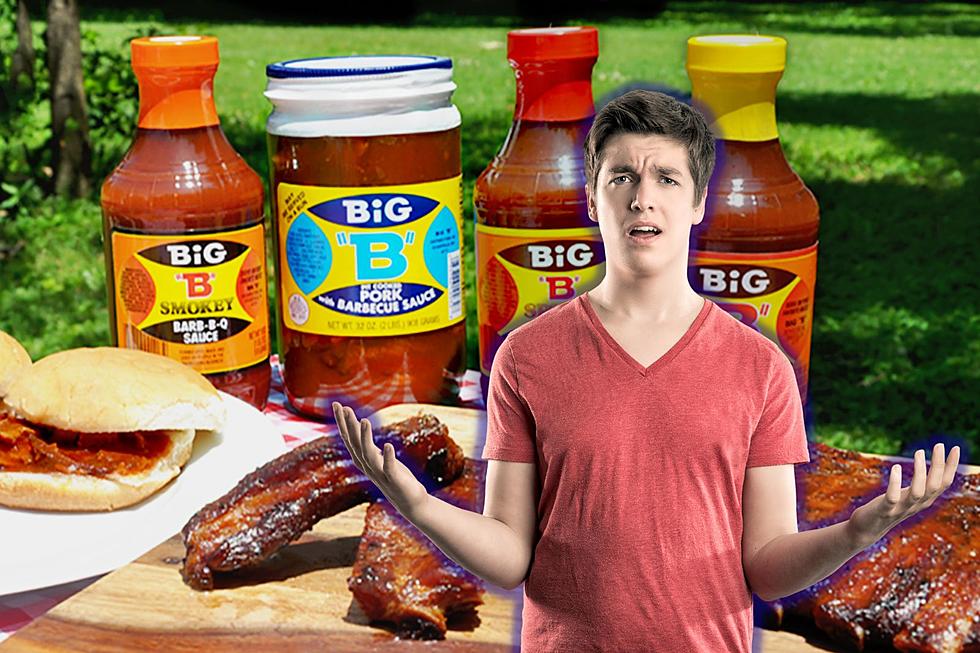 Southern Indiana Grocery Stores Running Low on BBQ. Is This Really the End of Big "B" BBQ?
PHOTO: BIG B BARB-B-Q-SAUCE | CANVA
You might remember us talking about Farm Boy in Evansville, Indiana merging with CRS in Owensboro, Kentucky. That was back in March. Soon after the merger, the decision was made to end the production of Big "B" BBQ.
Running Low on BBQ
So, 4 months later, our buddy Brian Williams with McKim's IGA in Mt. Vernon let us know that his final cases of Big "B" BBQ will be delivered this Friday, August 18.
So, I had to investigate this further – I made a call to CRS in Owensboro to see if this really is the end of one of Southern Indiana's barbeque brands.
Read More: Evansville's Farm Boy Market is Staying Open to the Public
So, You're Saying There's a Chance?
Wednesday afternoon I chatted with a representative with CRS to see if this really is the end of a Tri-State staple.
"We stopped production of Big "B" BBQ back in April. It will not be made in our Evansville facility. We're still looking for buyers, to continue it on. But no deals have been finalized at this time."
Hopefully, something will be worked out with a buyer. We can also cross our fingers that the recipe will remain the same if production begins again.
The recipe for our famous Big "B" Pit-Cooked Barbecue was developed back in the early 1940's. Old-fashioned pride in our products and our dedication to quality provide the foundation for our continued growth throughout the midwest and beyond.
Fast Food Restaurants You Could Never Live Without
We had many popular fast-food restaurants in the "Only 2 Can Stay Challenge". We asked which two could you never give up. The response was overwhelming! It's time to reveal your favorite fast-food restaurants.
Do You Remember What These Evansville Businesses Used To Be?
On this Throwback Thursday, let's take a stroll down memory lane to see if you remember what used to be located at these Evansville Businesses.