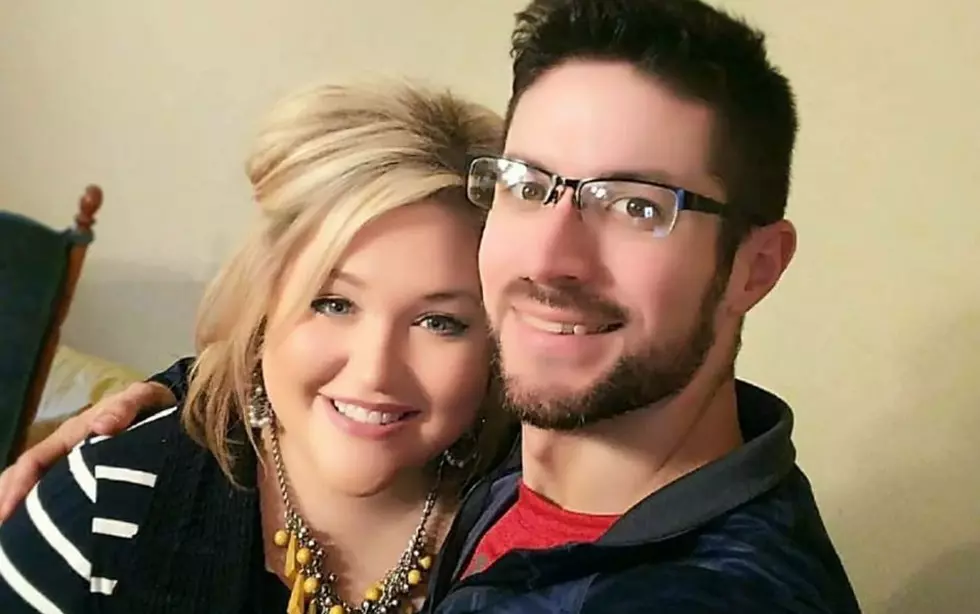 Fordsville Community BBQ to Benefit Henry Family Happening Saturday!
Christin Tarvin Henry
The Fordsville community is hosting a benefit BBQ for the Henry Family and everyone is invited to support this beautiful family. It's a day of fellowship and fundraising. 
On Saturday, August 18th, 2018 beginning at 2:00 p.m., the Fordsville community is hosting a benefit
BBQ for the Henry Family.
This amazing, strong and resilient family should only have to worry about getting well and healing. Not the mounting medical bills and rebuilding of their lives. We can help in a small way as a community. Our thoughts and prayers are with the family and will continue in the days ahead.
Boston Butts will be smoked at the Fordsville Volunteer Fire Department.
Plate lunches will also be available at the Fordsville Fire Dept. that day. Yummy chicken, two sides and a drink along with various baked goods and desserts to go along with the meal. Plate lunches and desserts are for donation.
Even if you don't eat you can take part in the 50/50 pot and silent auction. Dr. Popper will be there to entertain the kids so please come out to Fordsville Fire Dept.
100% of the proceeds will help the Henry family so let's come together and help this family who desperately needs our help.