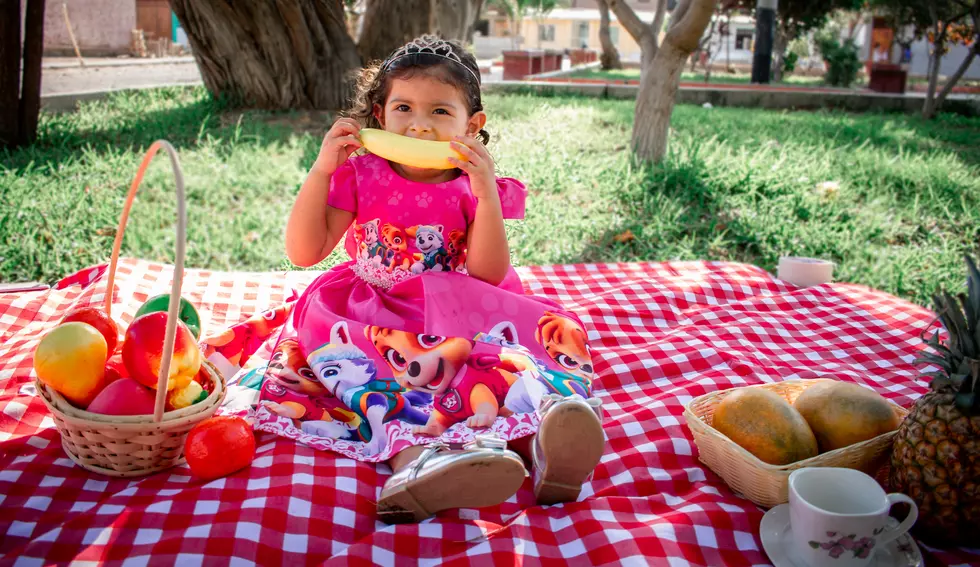 Free Meals for Students, Summer Feeding Schedule Released
Photo by noor vasquez on Unsplash
For those 18 years old and under, the summer feeding program will start on Monday. When school is not in session it's important that students receive a nutritious meal. Here's the complete schedule from Owensboro Public Schools.
This summer free healthy meals and snacks will be available to those that need them the most. Owensboro Public Schools wants to help in this mission. All children are invited to participate and each will be served a meal at no charge. When school is out, it's important that low-income children can still access these meals.
Owensboro Public Schools announced the plans for their summer feeding program. The need for good nutrition doesn't stop when school does. With the summer feeding program, they'll be serving up some healthy meals and snacks in many neighborhoods near you. Take a look at the schedule and make your plan today!
KEEP READING: Here are 6 foods from your cookout that could harm your dog
LOOK: Here Are 30 Foods That Are Poisonous to Dogs
To prepare yourself for a potential incident, always keep your vet's phone number handy, along with an after-hours clinic you can call in an emergency. The ASPCA Animal Poison Control Center also has a hotline you can call at (888) 426-4435 for advice.
Even with all of these resources, however, the best cure for food poisoning is preventing it in the first place. To give you an idea of what human foods can be dangerous, Stacker has put together a slideshow of 30 common foods to avoid. Take a look to see if there are any that surprise you.