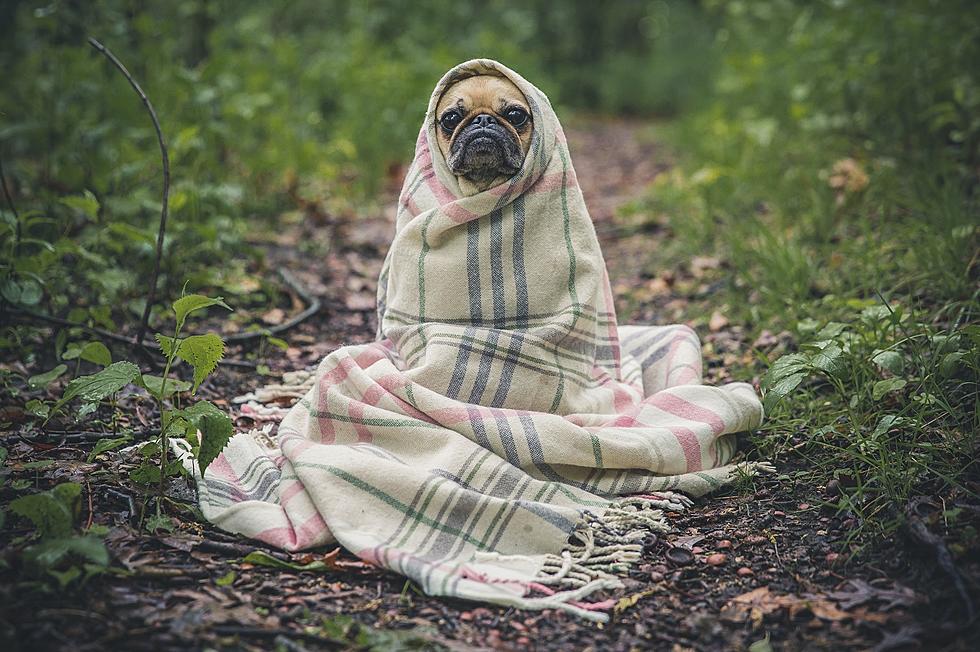 Freeze Warning Issued for Owensboro, Tri-State
Matthew Henry/Unsplash
What a great weekend we experienced, right? Tons of sunshine, our first 80-degree temperature reading of the year. So nice.
Spring is here and everything is ready to bloom and temperatures are getting...
Let me stop myself right there.
It really has been nice, of late, but we're not totally out of the frozen woods yet. And I almost mean that quite literally.
The National Weather Service has issued a freeze warning for most all of the tri-state. It will be in effect Thursday from 1AM until 9AM. A freeze WATCH will follow from late Thursday into early Friday.
Here's what the NWS is saying:
...FREEZE WARNING IN EFFECT FROM 1 AM TO 9 AM CDT THURSDAY...
...FREEZE WATCH IN EFFECT FROM LATE THURSDAY NIGHT THROUGH FRIDAY
MORNING...

* WHAT...Low temperatures in the upper 20s to around 30 Thursday
  morning and in the mid to upper 20s Friday morning.

* WHERE...Portions of southwest Indiana, southeast Missouri,
  western Kentucky and southern Illinois.

* IMPACTS...Vegetation sensitive to freezing temperatures may be
  damaged or killed.

PRECAUTIONARY/PREPAREDNESS ACTIONS...

Take steps now to protect tender plants from the cold.

A Freeze Warning means sub-freezing temperatures are imminent or
highly likely. These conditions will kill crops and other
sensitive vegetation.

A Freeze Watch means sub-freezing temperatures are possible.
These conditions could kill crops and other sensitive vegetation.
Okay, so at our house, we have this big, beautiful dogwood.
And I can sit here and hope all day long that the freeze won't harm it, OR I can check DavesGarden.com and put my mind at ease. (Yeah, how about that? DAVE'S Garden. NOT me, of course; my thumb isn't very green.)
Well, Gardener Dave says a brief late freeze (and it will be brief) isn't likely to kill or cause long-term damage to shrubs and trees, which is very good news.
But if there are some early leaves and blossoms, Dave warns, you may be in for a little replanting.
Either way, it's best to know that temperatures are expected to reverse course and plummet to January-like levels.
So cover stuff up and keep the warm clothes in the front of the closet and we'll all get through this together.
KEEP READING: Get answers to 51 of the most frequently asked weather questions...