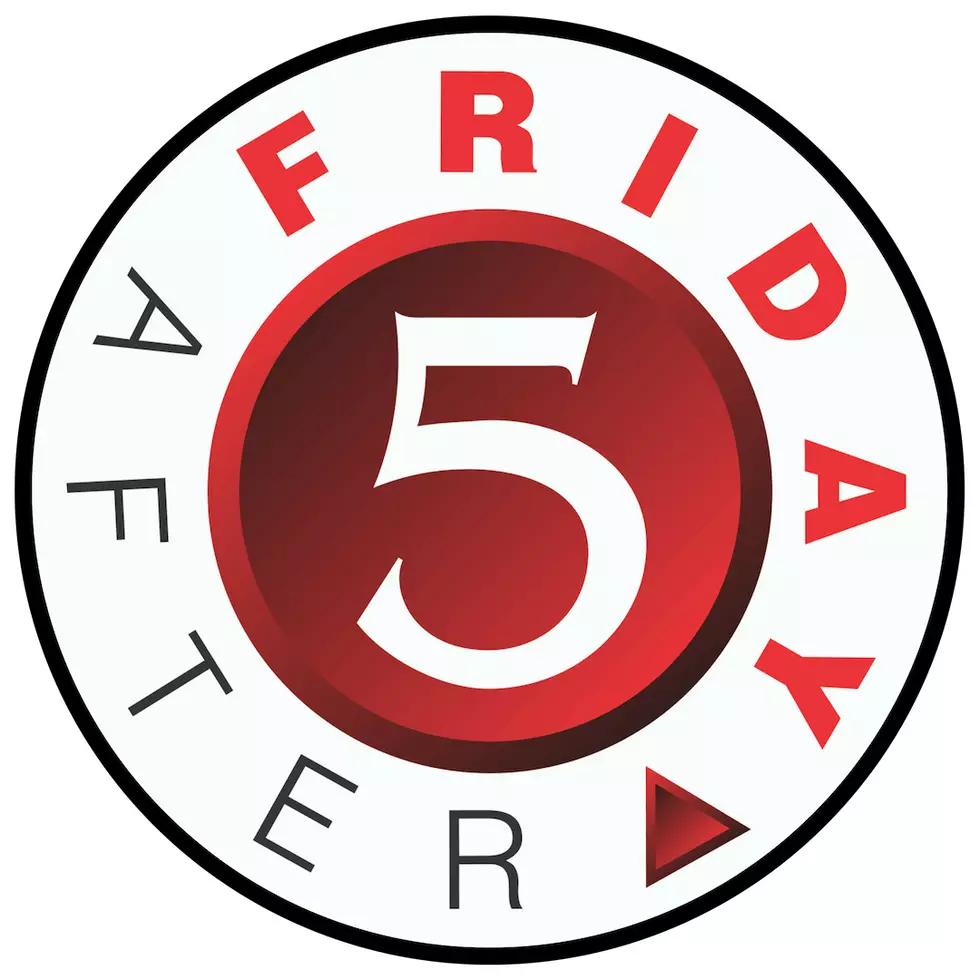 There's a Really Fun Scavenger Hunt in Downtown Owensboro Friday
Friday After 5
This Friday night is going to be awesome at Friday After 5 in downtown Owensboro. Here at WBKR, we're teaming up with the Western Kentucky Regional Blood Center to bring you an exciting opportunity for the whole family.
We're celebrating FA5's Back to School Night with an interactive scavenger hunt that will send you and your kids on a selfie expedition in and around Friday After 5.  And we have a great grand prize for the winners- a 4-pack of tickets to Holiday World & Splashin' Safari.
Here's how it works!
The first thing you need to do (if you don't yet have it) is download the WBKR app.  You can get that here.
The entire scavenger hunt will be executed right at your fingertips through your phone!
Then, be in downtown Owensboro ready to go by 6pm on Friday, August 12th!  The scavenger hunt will go live on the app at exactly 6pm and you'll have 1:45 minutes to score as many points as you can.
On the app, you'll a list of fifty items that celebrate Friday After 5 and downtown Owensboro.  You'll score points for each one you take a photo of/selfie with.
And, the more difficult the task, the more points you'll earn. The goal? To be the team that earns the highest amount of points.
The scavenger hunt will officially close (through the app) at 7:45pm.  And we'll be announcing the winners on the Ruoff Party Stage (on the Pier behind the Owensboro Convention Center), where we're also hosting the finale of this year's Friday Night Fight talent contest featuring these incredible acts, who are competing for our $1000 grand prize and the right to close out the 26th season of Friday After 5 by headlining the Ruoff Party Stage on Friday, September 2nd.
So, if you're looking for something really fun to do with the family this week as the new school year gets underway, join us at Friday After 5's Back to School Night for our scavenger hunt.
May the best and fastest team win!
Friday After 5 2022 Lineup
The 2022 season of Friday After 5 is going to be action packed! Here's a look at the singers and bands who will be making this season of FA5 one of the best in the event's history.