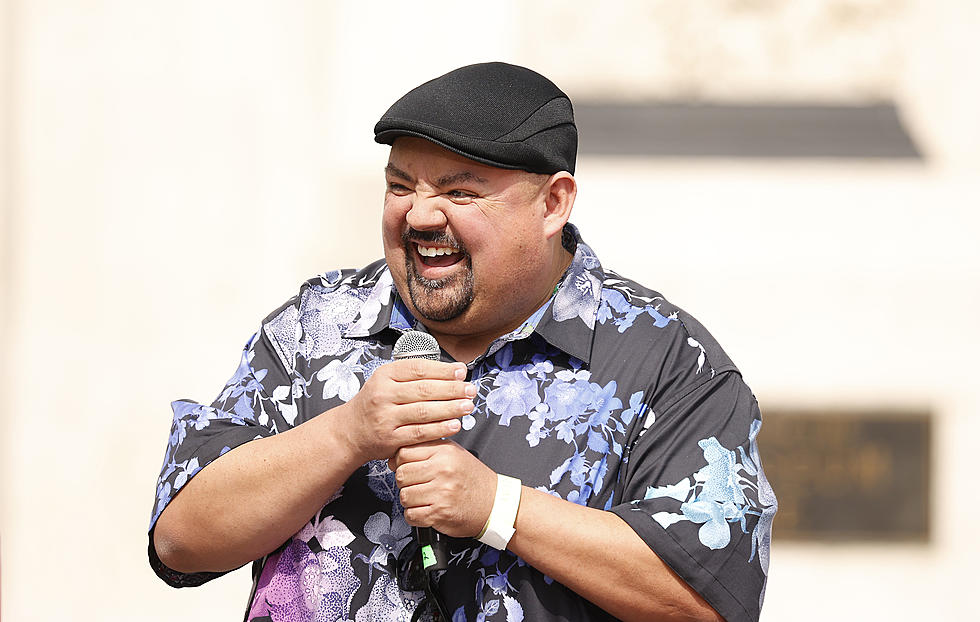 Gabriel 'Fluffy' Iglesias Heading to Evansville in October
Getty Images (Photo by Michael Tran/Getty Images)
Get ready to laugh, because Fluffy is heading back to Evansville!
Gabriel Fluffy Iglesias
If you've ever been a fan of comedy, then you've absolutely heard the name Gabriel "Fluffy" Iglesias.  He has many accolades, and coined the infamous phrase "I'm not fat, I'm fluffy." It's no surprise that Gabriel Iglesias is as popular as he is because if you've ever seen his stand-up specials, you know how funny he is.
According to a press release not only is he hugely successful on tour, but he's also amassed a huge following online, garnering over 1 billion views on his YouTube videos.
Gabriel "Fluffy" Iglesias is one of the world's most successful stand-up comedians. He recently became the second highest grossing touring comedian and is one of the most watched comedians on YouTube with over 1.1 billion views and over 25 million fans on social media.
Fluffy is Back on Tour
Gabriel Iglesias is getting ready to head out on his Don't Worry Be Fluffy tour, and one of those tour dates includes a stop right here in the Tri-State! Gabriel Iglesias will be heading to the Ford Center.
Gabriel Iglesias: Don't Worry Be Fluffy Tour Stopping in Evansville
Get ready to laugh, because Gabriel Iglesias is bringing his Don't Worry Be Fluffy tour to Evansville. The tour will make a stop at the Ford Center in Downtown Evansville on October 27th, 2023.  Tickets go on sale Thursday, May 25th at 10 AM at the Ford Center Box Office, or you can get your tickets through Ticketmaster.
10 Unforgettable Concerts at Evansville, Indiana Robert's Stadium
Let's remissness about some of the best concerts that filled the seats at Robert's Stadium in Evansville, Indiana.