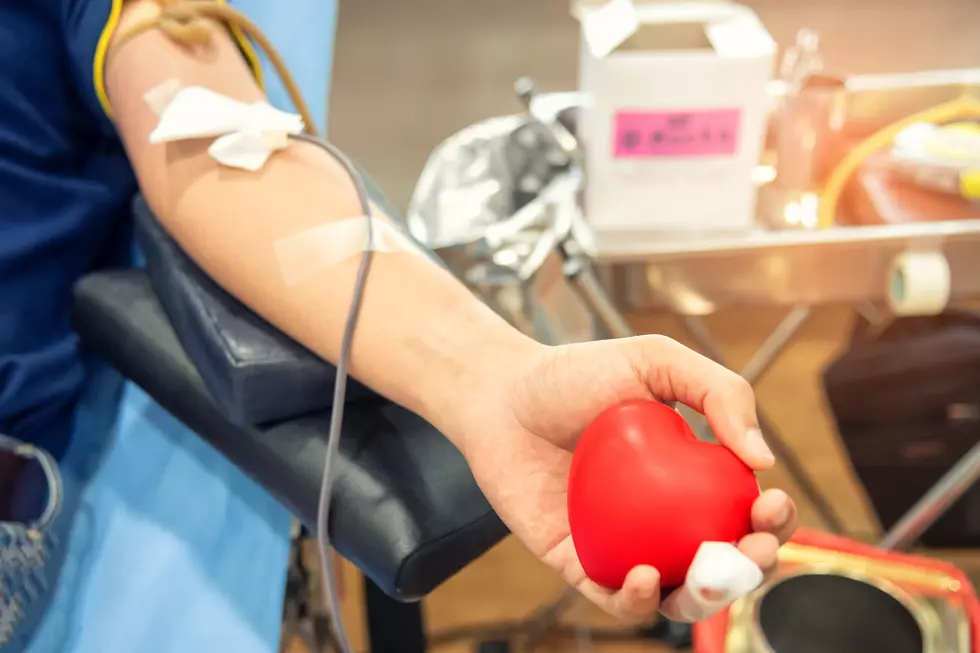 Save Lives, Donate Blood Today to Honor Billy Murphy
Kamonchai Mattakulphon
The St. Joseph Fire Department is hosting a blood drive to save lives and to benefit Billy Murphy. The Western Kentucky Regional Blood Mobile and representatives from the Air Evac Lifeteam Membership will all be on hand.
St. Joseph Fire Department Blood Drive
When the heroes at the St. Joseph Fire Department put out the call for blood, the community never disappoints. Well, today the WKRBC Bloodmobile will be on hand at the firehouse accepting your blood donations. Stop by today from 2 PM until 8 PM to meet some local heroes and become a hero yourself by giving blood to save lives. The complete donation process only takes around 30 minutes. You'll get a free t-shirt too! Air Evac Lifeteam Membership representatives will also be available for sign-ups and to answer your questions.
Make an Appointment
You can also make an appointment to give blood anytime by calling 270-684-9296. You can also book an appointment through their new iPhone app. Just search for "WKRBC" in the apps store. An appointment isn't required I should mention.
The need for blood is constant and you'll feel good inside knowing that your donation can save someone's life. We're so thankful for the Western Kentucky Regional Blood Center and its hard-working volunteers.
LOOK: Answers to 30 common COVID-19 vaccine questions
While much is still unknown about the coronavirus and the future, what is known is that the currently available vaccines have gone through all three trial phases and are
safe and effective
. It will be necessary for as many Americans as possible to be vaccinated in order to finally return to some level of pre-pandemic normalcy, and hopefully these 30 answers provided here will help readers get vaccinated as soon they are able.
KEEP READING: See 25 natural ways to boost your immune system