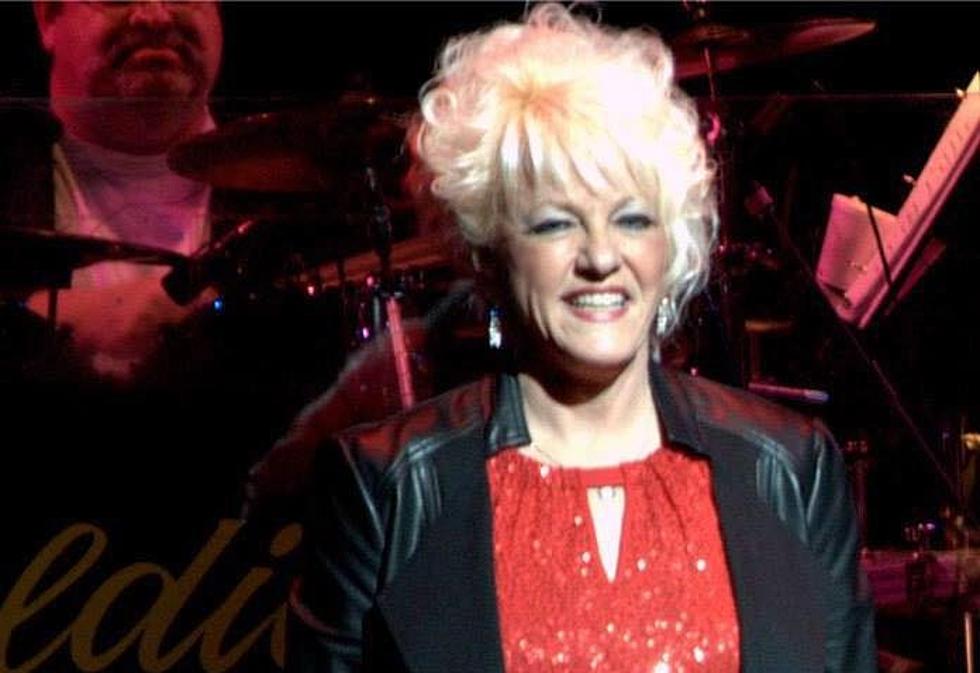 Goldie's 7th Annual One Time Only New Year's Eve Show at RiverPark Center
Goldie Payne/Facebook
She's back . . . again!!  Goldie recently announced plans for the 7th Annual "One Time Only" New Year's Eve Reunion Show.  It's 8pm, Tuesday, December 31st at RiverPark Center in downtown Owensboro.
Back by popular demand for the 7th consecutive year, the 2019 show will include country and gospel music as well as the infamous Rock-N-Roll Spectacular. Goldie, her Backstage Band and regular cast of singers will be there: Jon Brennan, Katie Herron, Tara Estes, Travis Estes, the Tate Brothers, Scott Davis and Terry Lee and more!
Plus, there will be breakfast buffet at midnight catered by Moonlite.
Tickets to Goldie's New Year's Eve show go on sale to the general public on Friday, November 1st.  You will be able to get your tickets by calling the RiverPark Center box office at 270-687-ARTS or by visiting OwensboroTickets.com.
However, there is a presale that begins Tuesday, October 15th.   For complete ticket information, CLICK HERE!