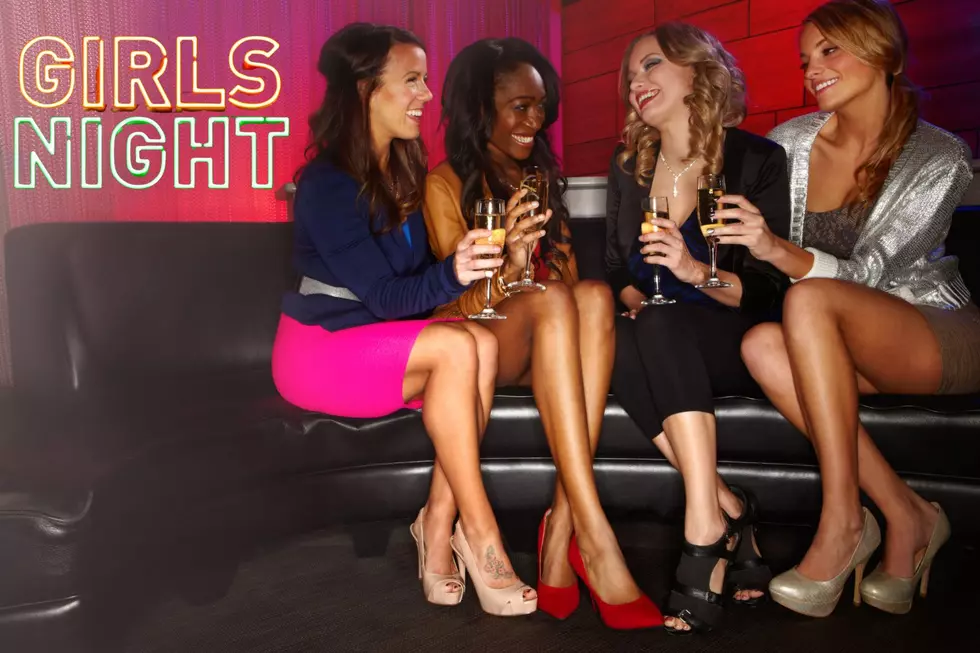 Grab Your Gals For A Super Fun Galentine's Celebration in Owensboro
CANVA
Valentine's Day is right around the corner and lots of girls plan dates with their best gal pals.  We've found a super fun event in Owensboro and you're invited.
WHAT IS GALENTINE'S, EXACTLY?
The best way to describe Galentine's Day is it's a way for women to celebrate their friendships with the very best gal pals.  I had never heard of Galentine's day until a few years ago.  Now, people are planning events all over the place.
So it's not actually on Valentine's Day it is the day before but you could really celebrate whenever the heck you want.
SUPER FUN GALENTINE'S EVENT IN OWENSBORO
The Thatch here in Owensboro is well-known for having all kinds of girl power.  Several female-owned businesses reside in The Thatch and those ladies sure know how to come together and support one another.  They've planned a Galentines Brunch Event -At The Frozen Lounge put on by The Thatch Shopping Center.  The event will feature mimosas -drunk yoga by Black Lotus Yoga studio -female comedian Jessica Smz -and games with prizes.  This event is all about empowerment and fun for all the ladies.
THE THATCH FACEBOOK
WHAT'S THE FROZEN LOUNGE?
The Frozen Lounge offers adult(w/Alcohol) slushies and milkshakes with a little twist. They are not the normal slushies you buy from any other place, the Frozen Crew makes everything with love. Each drink is made with its own flavor and ingredients.
This is a creamsicle milkshake.  I would like to dive into this glass and do the backstroke.
Passion Fruit/ True Blue/ Divalicious sign me up for a triple-double on this flight.
If you don't care for frozen drinks they also serve beer and wine.  However, talk around the town is these drinks are amazing!
THE ATMOSPHERE
The Motto at The Frozen Lounge is Eat, Drink, and Vibe.   The Owner wanted guests to bring a place to Owensboro that was just somewhere you could literally walk in and chill out.
They play R&B music and do karaoke on Thursday nights.
Looks like the perfect place to have a girl's night!