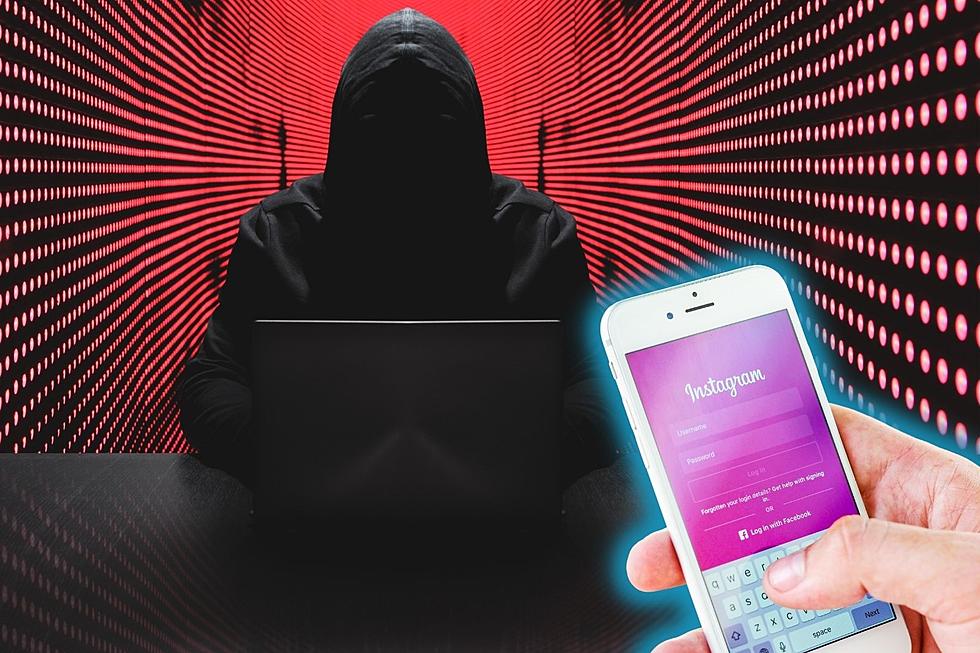 How Long It Can Take a Hacker to Correctly Guess Your Password
Canva
Needless to say, writing this story is a tricky venture because it's about passwords, and during writing, I really can't give any SAMPLE passwords because I might accidentally PUBLISH one that's already in use. So there will be no examples.
SAFE PASSWORDS
But passwords are the padlocks on our lives and we need to make sure nobody can break in and take our stuff. So we have to be judicious when creating them. And over the years, we've learned from various experts that there are certain passwords that you MUST avoid...ones that are so obvious that it wouldn't take very long at all for the right hacker to steal your information.
I was introduced to a chart that tells us how long it takes a hacker to "brute force" our passwords based on the length and the type of characters used.
HOW LONG IT CAN TAKE A HACKER TO LEARN YOUR PASSWORD
So let's take care of the elephant in the room...how in the world does ANYONE know it would take 438 trillion years to do ANYTHING. I'm not even sure the UNIVERSE is that old. I had to admit when I saw it that the folks at hivessystems.io just HAD to be throwing a random length of time out there, but I would be wrong.
MAKE YOUR PASSWORD AS DIFFICULT AS POSSIBLE
On the website, they go into great detail about the research they've done that led them to determine how long it would take someone to get to your password based on how difficult you made it.
What struck me was Row 8.
When we're asked to come up with a password for anything, the minimum length requested is usually eight characters. Well, according to this graphic, even if you do everything required of you--numbers, uppercase letters, symbols--it might still only take a seasoned hacker 39 minutes to figure it out.
WRITE DOWN YOUR PASSWORD AND KEEP IT SOMEPLACE SAFE
And from what I've read, those people HAVE that kind of time.
If you peruse the website, you'll be introduced to new terminology that may be a bit confusing at first. But you will get the picture.
Create a lengthy password and then write it down somewhere and hang onto it because there is NO way you'll remember an 18-character password if you do it the right way.
Of course, you can always settle for one of those 12-letter passwords. But you're opening yourself up; a hacker could break that in a mere 3,000 years.
Better safe than sorry.
These 25 Passwords Are Still Bad, So Stop Using Them
We have been using these passwords since the beginning of passwords. They weren't good then and they aren't good now. Stop making it so easy to scam you or steal your identity.
Inside Amazon: A Detailed History of America's Biggest Online Retailer
Stacker
compiled a list of key moments in Amazon's history and its current business from a variety of sources. Here's a look at the events that turned an online bookstore into a global conglomerate and a self-made entrepreneur into the world's second-richest man.