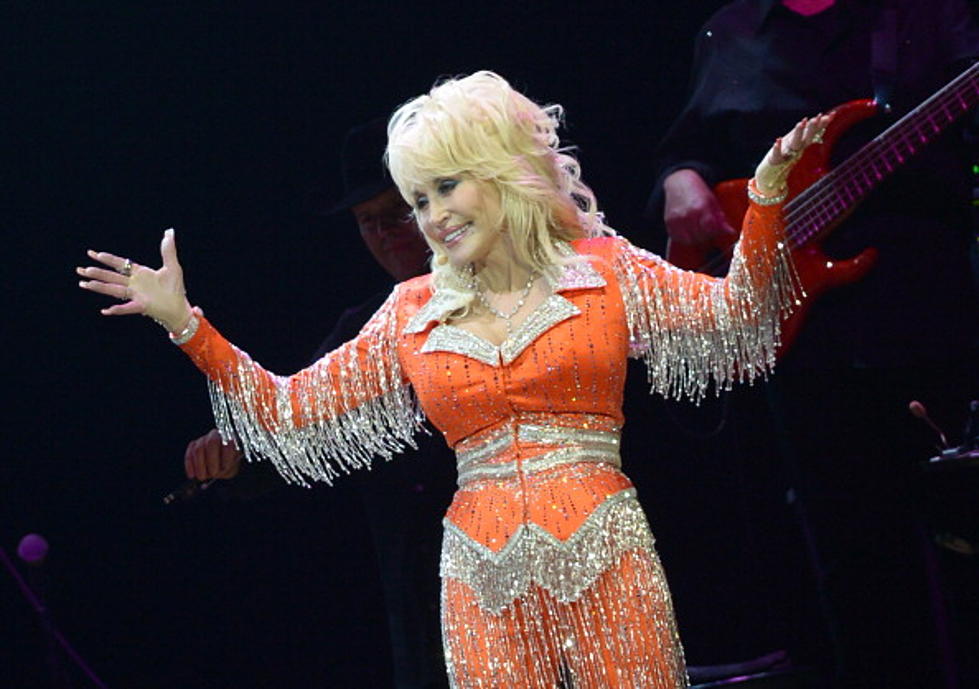 How to Enroll Your Child to Get Free Books from Dolly Parton's Imagination Library
Rick Diamond/Getty Images
I recently attended the annual Storybook Picnic presented by Imagination Library of Daviess County. Of course, by now you're likely familiar with that particular program. Dolly Parton started Imagination Library nearly 30 years ago in her hometown of Sevierville, Tennessee.
Since then, Imagination Program has expanded. It's now an acclaimed international program that reaches Canada, England, Ireland and Australia. Of course, here in the U.S., the program has expanded to all fifty states. Just recently here in Kentucky, it was announced that the program would expand to include all 120 counties in the Commonwealth. And, we're just about there. There are just a handful of counties left to join the fun and life-changing program.
Here in Daviess County, we've had a successful chapter of Imagination Library since 2007. As I mentioned, that local chapter recently held the Storybook Picnic at Moreland Park here in town. As usual, there were some beloved costumed characters, face painting, snacks, and, of course, free books.
And books are the staple feature of Imagination Library. Parents of children ages 0 to 5 can sign their kids up to receive one free age-appropriate book per month. The goal of the program is simple- to foster and facilitate literacy and early learning.
Getting signed up for the program here in Daviess County, Kentucky is exceptionally easy.
Our local Imagination Library chapter has created a UR Code and you can simply scan it below:
Or, you can register your child by CLICKING HERE!
According to Imagination Library of Daviess County volunteer Bonnie Conn, it generally takes about two to three months for your first free book to arrive. Here in Daviess County, there are currently 3,288 children covered by our affiliate, which is championed by Audubon Area Community Services.
Statewide in Kentucky, there are over 86,000 children enrolled in the program. There's plenty of room and plenty of books for more.
To learn more about Imagination Library of Daviess County and stay up-to-date on their latest events, follow them on Facebook.
If you don't live in Daviess County, Kentucky and would like to check the availability of Imagination Library in your area, CLICK HERE!