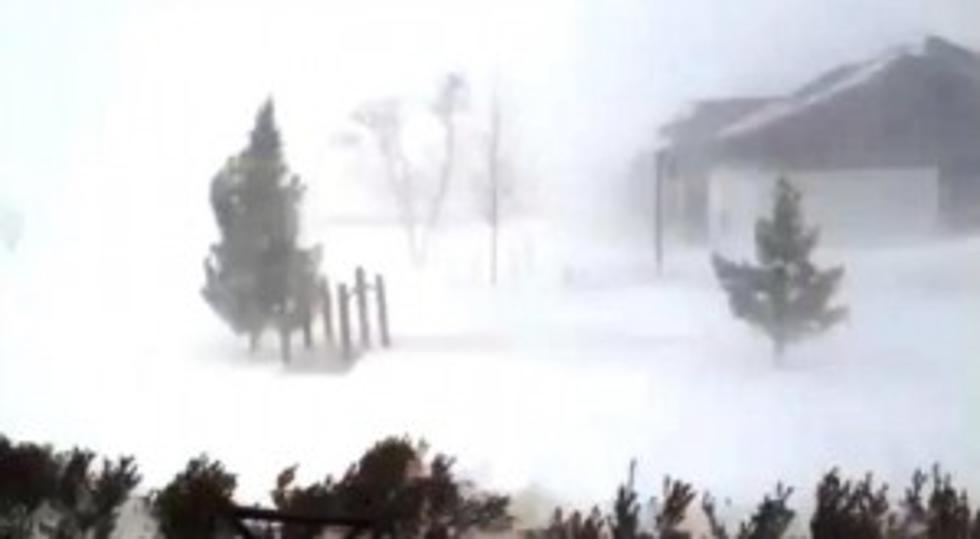 January 8, 1978, Start of Worst Winter in History
You Tube
It was a Sunday afternoon, January 8, 1978, when I went into work at WINN, Louisville. It was an unusually warm morning but we knew a cold front was coming in and expected snow flurries. Being the first birthday after Elvis Presley's death the previous August, I planned to play all of Elvis's hits in chronological order.
As I took took to the airwaves with stacks of Elvis tunes on 45's, lp's and a few tapes, I began with the Sun Sessions from 1955.  As I forecast snow flurries every fifteen minutes, little did I know what was piling up outside. All afternoon in the internal studios of WINN in the Fincastle Building at Third and Broadway in downtown Louisville I noticed the phone lines ringing off the wall. Flash, Flash, Flash. Thinking that someone wanted to request a song or some other distraction from my task at hand, I refused to answer.
When my 6pm replacement, Tom Hardin, walked into the studio covered in white stuff, he said, "There's about two feet of snow flurries out there".  Ha-ha. Then I knew why they were calling.
The day marked the beginning of the worst winter in US History. Nearly 30 inches of snow would fall onto Louisville and surrounding environs in the rest of the month.
That night it took me three hours to drive from downtown to Jeffersontown. I drove a Ford Maverick, so the roads were especially treacherous with no traction. I had to avoid hills and that is not easy in Louisville.
Finally home I enjoyed watching the pretty snow fall... not knowing I'd watch for another 25 days! Snow remained on the ground till March!