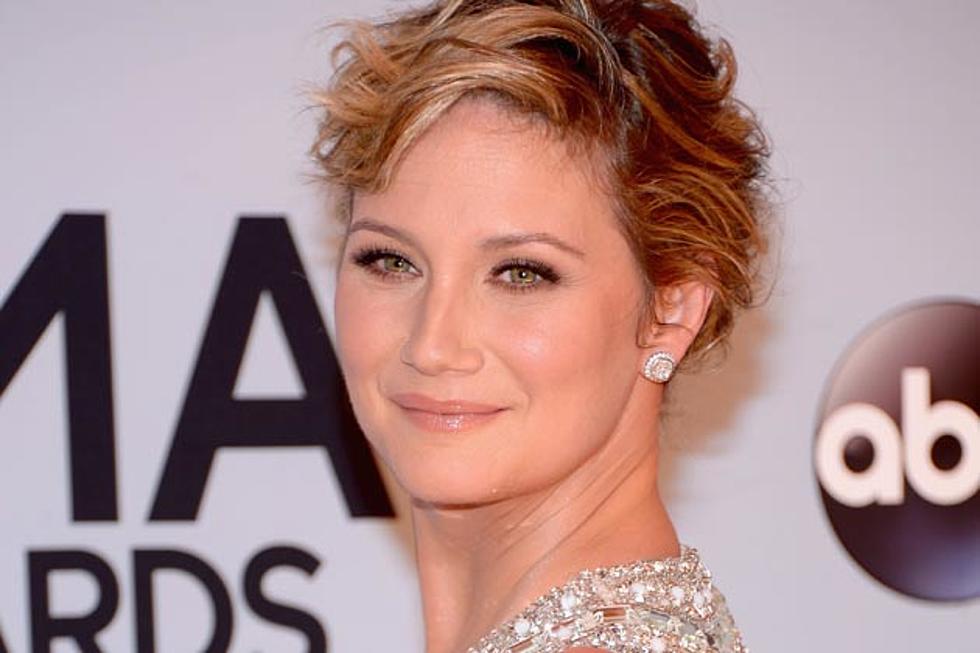 Jennifer Nettles Has Noodly Nicknames for Son Magnus
Michael Loccisano, Getty Images
Sugarland singer Jennifer Nettles is in love with being a mom – that's abundantly clear. Her son Magnus Hamilton Miller just celebrated his first birthday (Dec. 6) and has brought tons of joy into mommy's life. She revealed that she and husband Justin Miller have plenty of noodly nicknames for their firstborn.
Nettles, who is gearing up for next's month release of her solo album 'That Girl,' marveled at the fact that time has flown by and how big her baby boy, who is now walking, has gotten.
"The amount of development that happens, to go from a little noodle into this ball of energy — arms, legs, hands!," she told PEOPLE.
Things have changed for her during her first year as a mom, and she has found hear calling. She declared, "It's almost unfathomable how wildly different my life is, and how much I love every minute of it."
The singer, 39, revealed further adorable nicknames of noodle origin for her angel, saying, "'Mags' is a good clipped short one. 'Magaroni and Cheese' is a fun one. Somehow that turned into 'Magaroni Noodle' and then sometimes it's just 'Noodle,' which has nothing to do with Magnus, but he's a cute little noodle!"
Nettles also revealed that while recording 'That Girl' at producer Rick Rubin's Malibu studio, Magnus was never far.
"Each day, I would sing until Magnus let my husband or my mom know that he was hungry. Then off went the headphones and on went the baby for a feeding!" she said.
Magnus will also accompany mom on her winter tour. "He goes everywhere I go. I have a crib on the bus and that's where he'll be," she said.