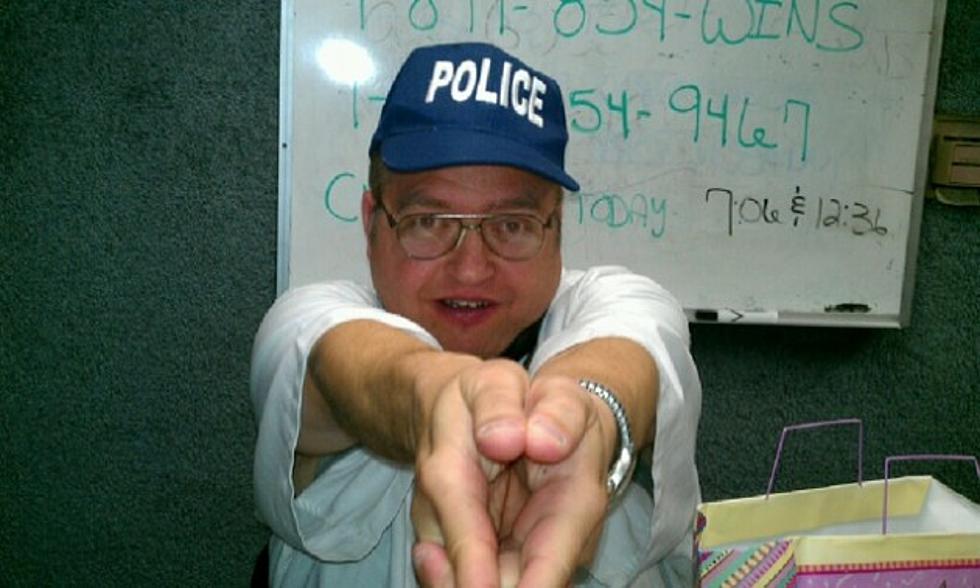 Jimmy Parrot's Meat Loaf Recipe
Photo from WBKR
Move over, Bobby Flay.  Get lost, Rachel Ray!  Put on your shoes and hit the trails, Barefoot Contessa.  There's a new sheriff in the kitchen and his name is Jimmy Parrot.  Did ya'll know that Jimmy loves to watch Food Network?  And, more importantly, did ya'll now that our little buddy from Hancock County loves to get in the kitchen, throw on an apron and cook up some tender vittles?  Well, he does.  And he recently told Moon and me that his absolute favorite thing to cook . . . his absolute favorite recipe . . . is meatloaf.  Naturally, I asked him if he would give his secret concoction.  And, guess what?  He did! Ladies and Gents, WBKR.com proudly presents: Jimmy Parrot's Meatloaf!
JIMMY PARROT'S MEATLOAF RECIPE
Catsup (or Ketchup if you prefer)
Mix everything together.  Transfer to baking dish and bake at 375 degrees until fully cooked. Enjoy!
To check out Food Network's 20 Favorite Meatloaf Recipes from folks like Bobby Flay, Paula Deen and more, CLICK HERE!