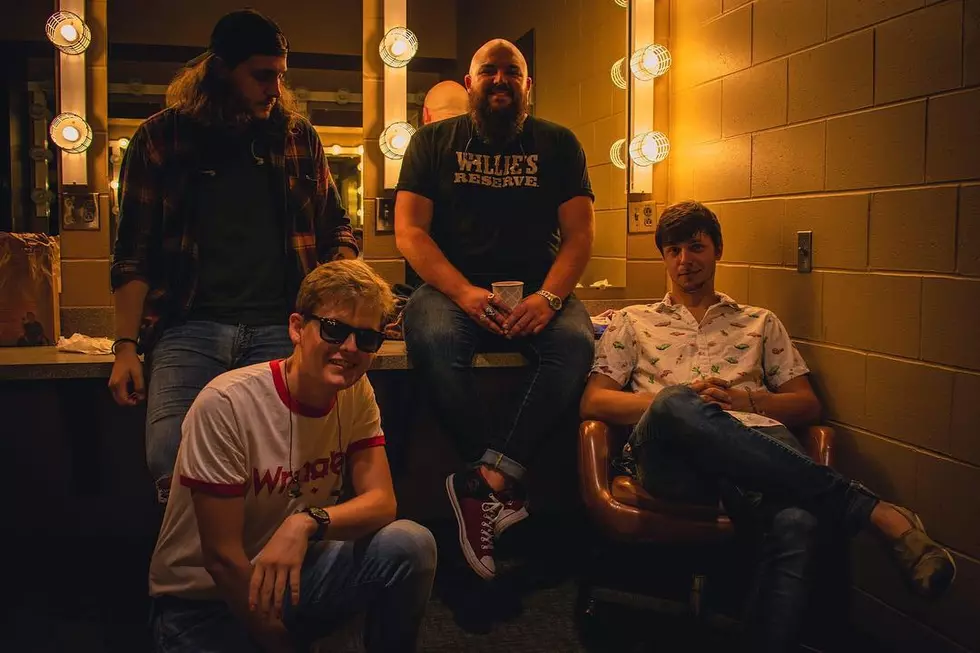 Josh Merritt Band Concert Fundraiser in Whitesville
Bearheart Design Co.
The Josh Merritt Band will be live on stage at the Horn Community Center in Whitesville this Saturday evening! Get your tickers HERE.
It's always a party when the Josh Merritt Band takes the stage and Saturday night will be no exception. The Whitesville community knows how to rock!
Proceeds support the Trinity Class of 2020.
Tickets are just $10 each or $70 for a table of 8. Call 270-314-4568 to reserve your table and to purchase tickets!