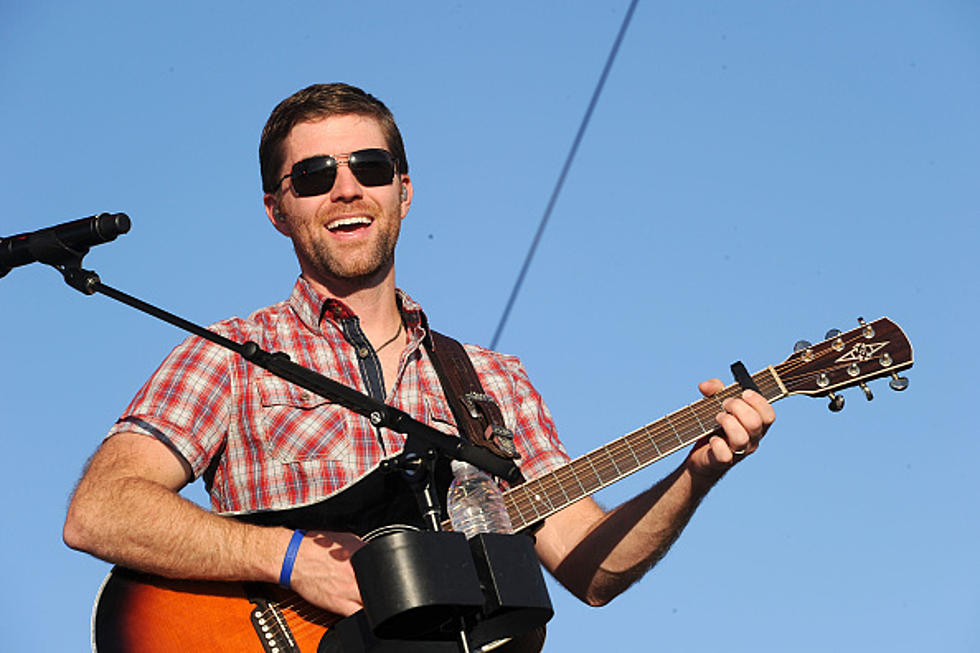 Josh Turner Coming to the RiverPark Center in Downtown Owensboro
Kevin Winter/Getty Images
Country music star Josh Turner is bringing his 2023 tour to Owensboro, Kentucky. He'll be performing live at the RiverPark Center downtown on Thursday, May 18th.
Josh Turner first topped the Billboard Country Chart way back in 2005 with his hit "Your Man."
He followed that up with a second consecutive #1 song.
Josh has charted seven Top 10 songs, including 2016's "Hometown Girl." A lot of country music fans here in the Owensboro area noticed something very familiar in the lyrics of that particular song.
There are two lines in the first verse of that song which resonate with folks here in Daviess County who attended (or whose kids attended) Daviess County High School.  DCHS, of course, is home to the Panthers!  And, while Josh likely wasn't specifically about the Daviess County Panthers, it's certainly a line all of us grads immediately related to.  Really, any school with a panther as its mascot did.
Went to high school here, got that Panther pride / She'll be cheering them on every Friday night.
If you'd like to hear Josh sing "Hometown Girl" and his other hits live, the RiverPark Center is giving you the chance. Josh is bringing his tour to town in a couple of months.
Tickets go on sale to the general public on Friday, March 10th at RiverParkCenter.org. Plus, there's a special Josh Turner presale that gets underway on Monday, March 6th. The code for that presale is JOSH. Tickets range from $59-$79 (plus applicable taxes and fees).
And, while we can't yet tell you who it will be, there's a "fantastic and very popular" local singer who's slated to open for Josh.
Stay tuned for more details!
The Best Country Singer From Every State
Some states, like Oklahoma and Texas, are loaded with famous country singers. Others, like Nevada and Maine, are still looking for a real breakthrough artist. See the best and most successful country music artist from all 50 states, starting with
Hank Williams
and Alabama.