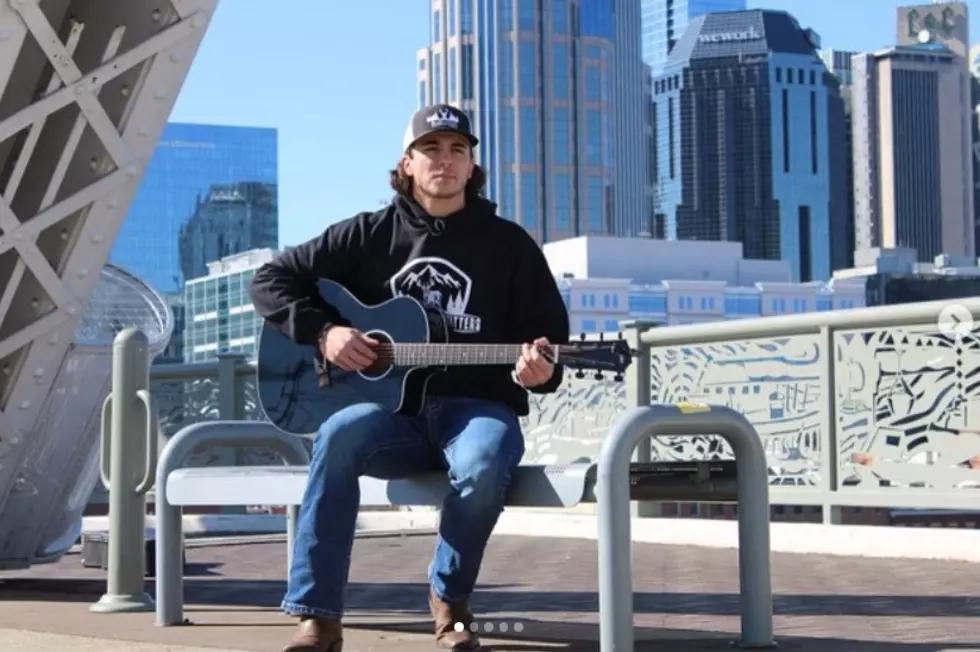 Kentucky Country Music Singer Using His Voice To Help Raise Money for Kids of St. Jude
CAM THOMPSON
An up-and-coming Kentucky Country Music Artist is rallying the troops in his community to help raise money for the children of St. Jude.
MEET CAM THOMPSON
Cam is fairly new to the country music scene but he hasn't wasted any time finding a love for the music, the performing, and making sure he's part of his community in a lot of ways.
Cam got his first guitar as a present from his parents in 2019 and he's been playing and singing his heart out ever since.  Cam has had the opportunity to play in a variety of different venues all over Kentucky but I'd say his favorites are when he gets to roll back into his hometown of Owensboro and play to a familiar crowd.
Since Cam started his music career he has released a few different songs and a new album called "Dreamer".  He has also moved to Nashville to pursue his dream and he's also seeking an online degree from Murray State University.
Cam recently released a new song called "Women Made Me This Way".  Cam told us all the songs he's written are from experiences in his lifetime from girls to his own adoption.
This week Cam has made his way back home to help rally the community.  He was a celebrity guest on the WBKR St. Jude Radiothon.  He sang his heart out and helped us to bring more Partners In Hope.
St. Jude 2023