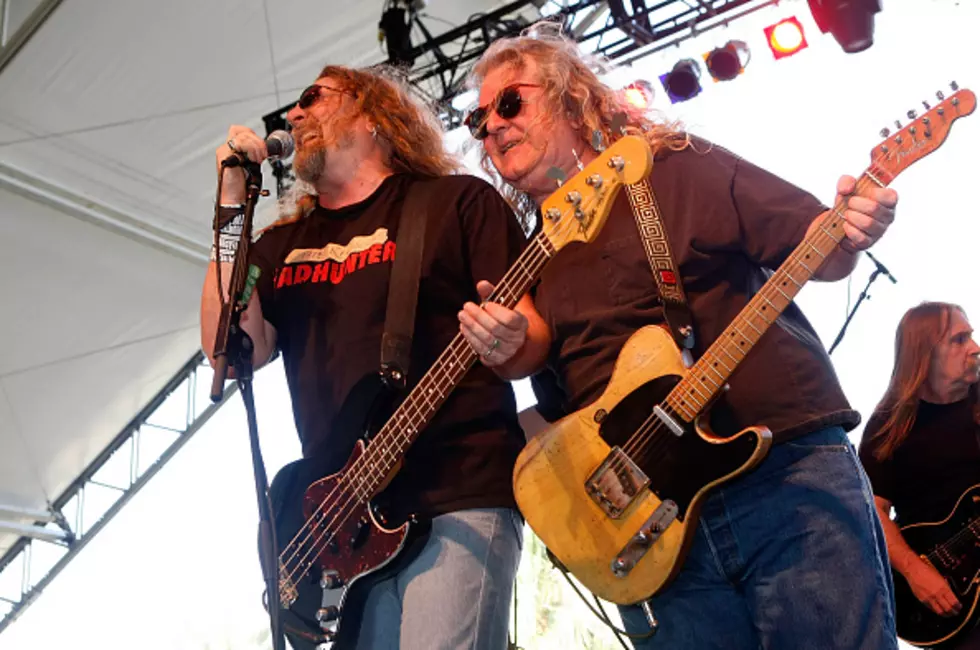 EXCITING! The Kentucky Headhunters and Confederate Railroad are Coming to Owensboro
Michael Buckner/Getty Images
Some fun concert news from the RiverPark Center in downtown Owensboro.  Early next year, you'll get the chance to see two great 90s country bands in one night. The Kentucky Headhunters and Confederate Railroad are coming to town.
The Kentucky Headhunters are probably best known for their 1990 hit "Dumas Walker".
That song peaked at #15 on the Billboard Country Chart. Their next song, "Oh Lonesome Me" was actually their biggest chart hit.
"Oh Lonesome Me" peaked at #8. While they never enjoyed another Top 20 hit, The Kentucky Headhunters have remained a popular touring act for the last thirty plus years. And, now, they're bringing their 2023 tour to downtown Owensboro on Saturday, March 11th.
When they roll into town, they're bringing Confederate Railroad with them!
Confederate Railroad steamrolled onto the country charts back in 1992. Their second release, "Jesus and Mama" peaked at #4.
Their follow-up- "Queen of Memphis" nearly reached the top spot on the chart, but ultimately topped out at #2.
Confederate Railroad eventually scored three more Top 10 hits including "Daddy Was Never the Cadillac Kind"
And what is arguably their signature song- "Trashy Women"!
Tickets for The Kentucky Headhunters and Confederate Railroad go on sale to the general public at 9am, Monday, August 22nd at the RiverPark Center Box Office and RiverPark Center.org.
But, there's an exclusive presale that begins Wednesday, August 17th and runs through Sunday, August 21st.
If you'd like to get your presale tickets, use the code KHH and visit RiverPark Center's official website by CLICKING HERE!
Fans of The Kentucky Headhunters will likely recall their 2020 drive-in concert in Beaver Dam. In the midst of the COVID-19 pandemic and concert cancellations across the country, the band came to Ohio County High School for a really cool concert experience. Check out photos and memories HERE!
See 50 Essential 90s Country Songs