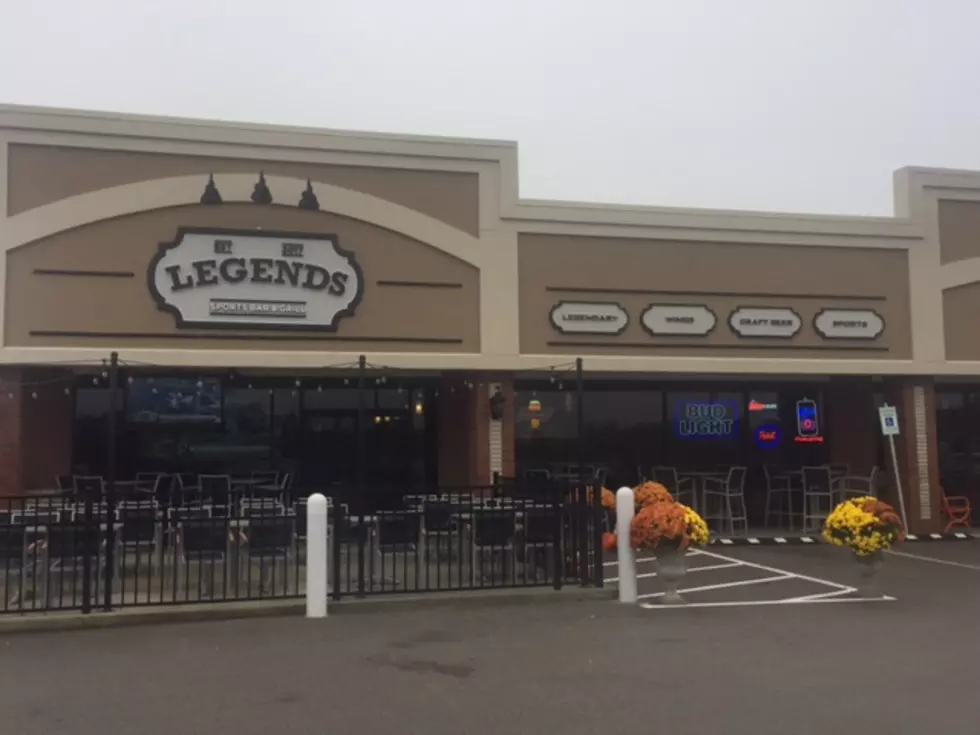 Legends Sports Bar & Grill Fundraiser Wednesday [VIDEO]
Legends Sports Bar & Grill
In just one week we're already over 300 Christmas Wish letters that will need to be filled this holiday season. Luckily Legends Sports Bar and Grill stepped in to help!
All day on Wednesday a portion of the food sales at Legends Sports Bar & Grill will go directly to help those in need in our area and surrounding communities. If you have family in from out of town plan to have lunch or dinner and support the cause. Nobody likes to cook the day before Thanksgiving so let Legends cook for you. The food is incredible and the menu offers something for everyone!
Doesn't every child deserve a visit from Santa this year? Of course!
Between 12-1 WBKR will be there for the Lunchtime Request Show.
(HWY 54) 4431 Springhill Dr Suite E, Owensboro, Kentucky 42303
Here's a peek inside the brand-new Legends Sports Bar & Grill that opened last month. We'll see you tomorrow!