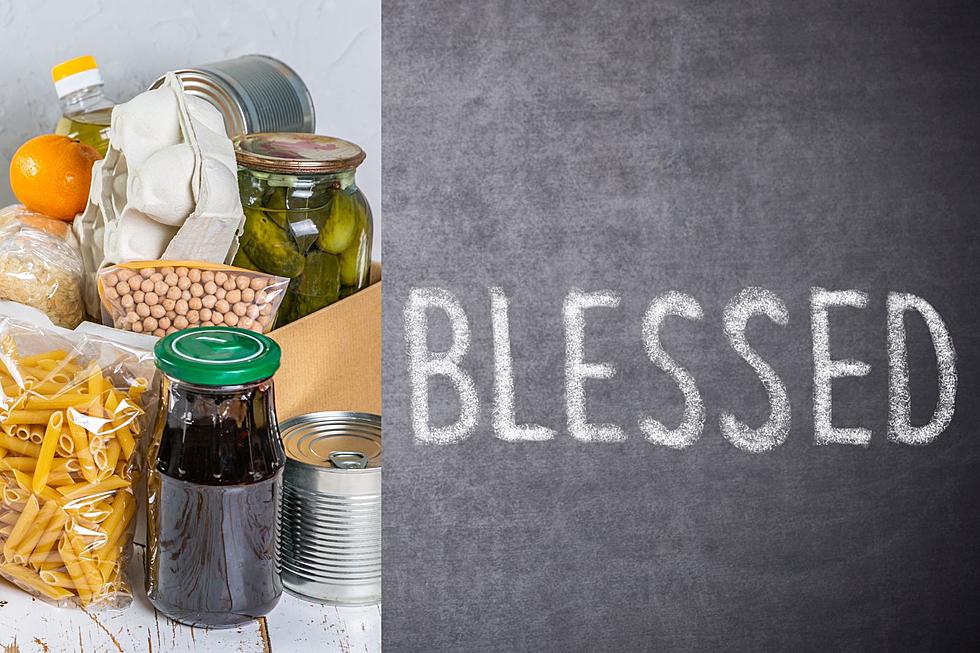 LIST: Owensboro's Blessing Boxes Provide Folks With A Hand Up In Hard Times
CANVA
Times are tough for many families and individuals struggling to make ends meet.  Blessing boxes help those needing a hand up and we've got a list of them and how you can help or get help if needed.
WHAT EXACTLY IS A BLESSING BOX?
Maybe you don't have a blessing box in your city or town.  These are such wonderful addition to any community.
A Blessing Box is a "Little Free Pantry", which provides non-perishable food (like cereal, canned soup/pasta, and granola bars) as well as hygiene items (including shampoo, soap, toothbrushes/toothpaste, and toilet paper) to local residents when they need them.

 
Owensboro is fortunate enough to have several blessing boxes located all over our dear city and we found a list of them.
OWENSBORO BLESSING BOX LOCATIONS
724 Harvard Drive Owensboro, KY 42301
718 Devonshire Drive
Front yard- 19th & Hathaway
Seventh Day Adventist Church- 2288 Tamarack Rd
Stella's Box- 3407 Placid Place
The Well Ministries Church - 1400 East Parrish Ave
Germantown Park - 824 Crittenden Street
Life Community Church - 1101 Breckenridge Street
Klein's home - 502 Poplar St
Settle Memorial Curch – Daviess St & 4th St
Front yard 615 Hall Street
Whitesville Mercantile 9935 West St in Whitesville
Whitesville Baptist Church 10167 Hwy 54
527 Allen Street (Third Baptist Church)
Sutton Elementary School 2060 Lewis Lane
Masonville Baptist Church 6601 Hwy 231
ITEMS NEEDED FOR THESE BOXES;
Ramen Noodles
Spaghetti Noodles
Canned Soups
Packaged Crackers
Non-Perishable Food Items
Waters
Toiletry Items
Sanitary Items
Hygiene Items
With grocery prices skyrocketing these blessing boxes often help families make it through to the next paycheck or time when they are able to afford to purchase food again.
Here is a list of the food pantries and soup kitchens in the area as well.
---