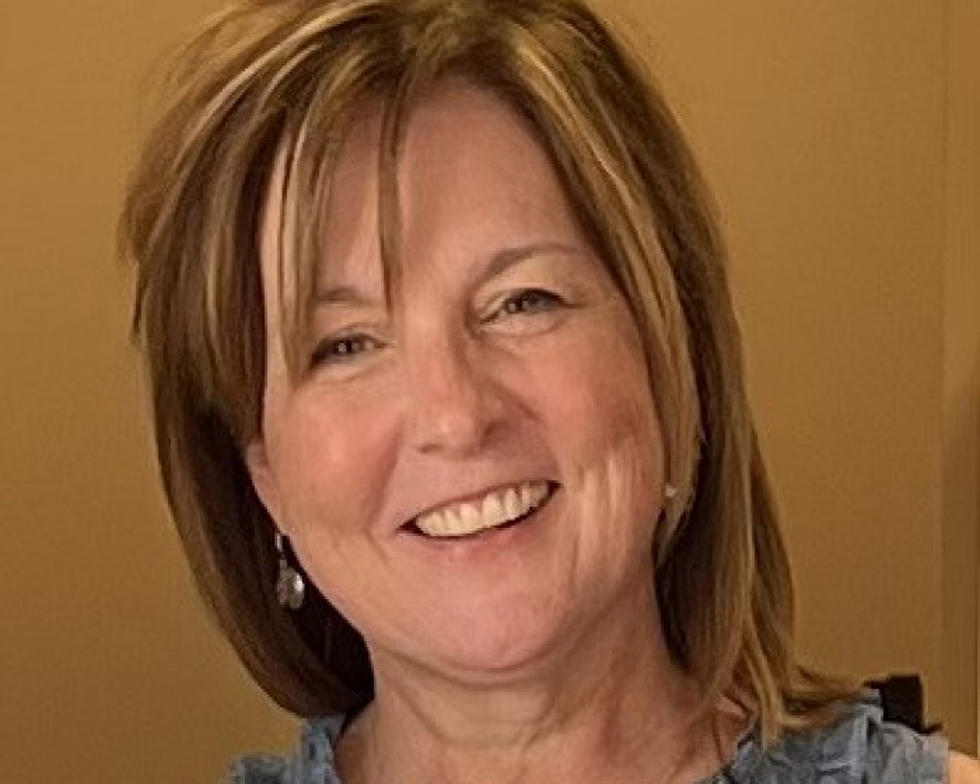 If You're Looking for a Healthy Breakfast Idea, Load Your Skillet Up with Veggies
Merritt Bates-Thomas
There's nothing more satisfying than finding recipes that you can basically make in one pot, one dish or one skillet. That's exactly what Merritt Bates-Thomas, with the Green River District Health Department, has cooked up. Well, the recipe will require you to roast some potatoes on a sheet pan, but the rest of the dish can be assembled in one pot.
It's a simple, yet delicious recipe for a Loaded Vegetable Breakfast Skillet- a wonderfully healthy and tasty way to start any day at all.
Here's how to make it!
LOADED VEGETABLE BREAKFAST SKILLET
1 - 24 oz bag petite red or Yukon gold potatoes, cut into quarters
1 medium onion, chopped
1 large red pepper, chopped
4 oz, fresh mushrooms, sliced and halved
1 cup fresh spinach
4 eggs
Olive oil, salt, and pepper to taste
Cheese blend, shredded
DIRECTIONS:
Wash and quarter potatoes.  Toss in a small amount of olive oil, salt, and pepper. Roast potatoes on a baking sheet in a 350-degree oven for about 30 minutes.
While potatoes are roasting, prepare onion, red pepper, and mushrooms.  Saute vegetables for 3 - 5 minutes over medium heat in a large skillet.  Then, toss in spinach.  Add roasted potatoes and stir to blend the mixture well.  Create 4 wells for the eggs to cook or use a couple of small skillets if that is easier.  Eggs can be scrambled, cooked over easy, or prepared sunny side up, depending on your preference.
Remove to plates and serve.  Top with a tablespoon of shredded cheese, a sauce for additional seasoning if desired, and microgreens.
Here's what it looks like!
PRO TIP FROM MERRITT:
A variety of sauces can be used for additional layers of flavor. Sriracha chili sauce, avocado cilantro street sauce, salsa verde, or pesto would all work well depending on your preference.
LOOK: 40 Discontinued & Special Edition Kellogg's Cereals