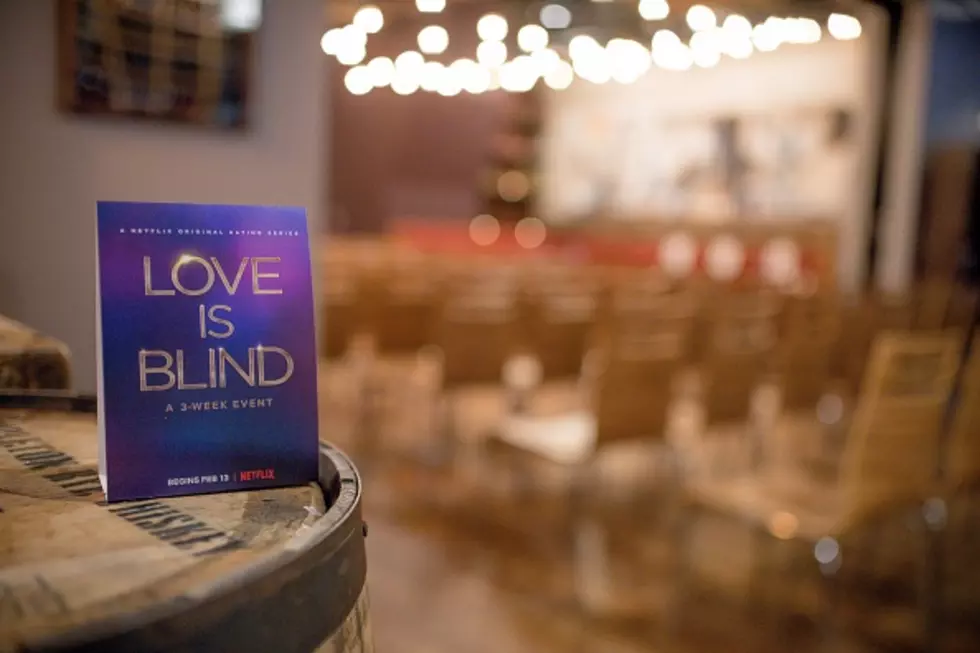 'Love is Blind' Renewed for Two More Seasons [VIDEO]
Photo by Marcus Ingram/Getty Images
If you're a fan of 'Love is Blind' on Netflix, here's some good news. The popular reality dating show is casting for singles living in Chicago. Social distance dating before social distancing became a thing.
Okay. Confession time. I may have binge watched this Netflix reality dating show in just two days. I was drawn in to the point that I couldn't wait to see how it ended for the couples. And, of course for the reunion. No spoilers here, but what a trip it was!
The popular dating show, hosted by Vanessa and Nick Lachey, follows couples as they date in a pod. The couples can't see each other, only date thru a pod, as they get to know one another. As with most reality shows, there are trainwrecks and happy endings.
After weeks of dating, they have to decide if they want to continue the relationship and get married. Again, not ever seeing the other person. If both agree, then they finally see one another for the first time.
They date in person, take a romantic trip, live together, meet family & friends, as the wedding date looms in the distance. So, who gets married and who walks away from the alter brokenhearted. We're just along for the ride!
Enter your number to get our free mobile app