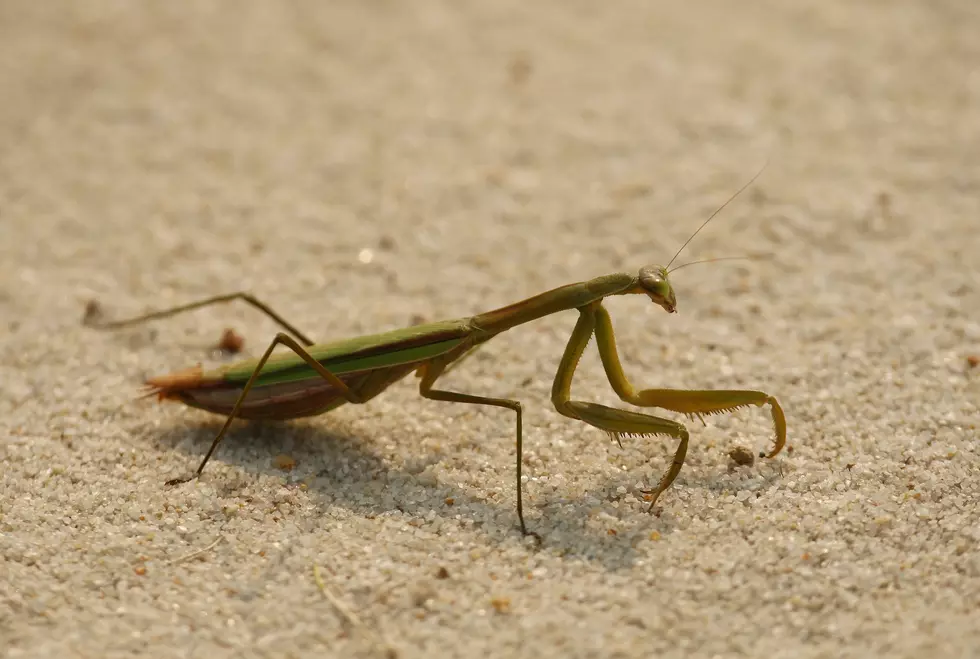 More Christmas Tree 101: Praying Mantis Eggs
Ian Walton/Getty Images
I'm learning all kinds of real Christmas tree tips this year. This is another new one for me. Make sure to check your trees for a certain egg mass. 
The egg mass more than likely belongs to a praying mantis.
Here's what it looks like, kind of like a tiny pine cone:
All you have to do is clip it off the tree and make sure to get it outside or the egg can be placed in your outdoor garden.
The warmth of your home can accelerate the time it takes the eggs to hatch. If you don't get rid of the eggs, they will hatch and the insects will starve.
Enter your number to get our free mobile app