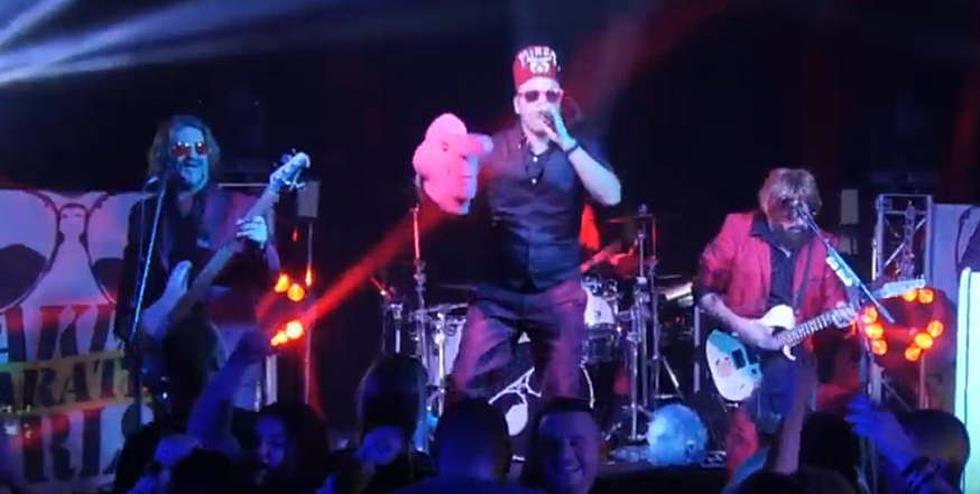 Naked Karate Girls Headline the Season Finale of Friday After 5 [Video]
nkgpartyforce via YouTube
It's so hard to believe but tonight marks the season finale of the Shake, Rattle and Stroll season of Friday After 5.  And we're going out with a bang.  Friday After 5 favorite, the Naked Karate Girls, are headlining the night on the Jagoe Homes Patio Stage!  Here's a look at the rest of the finale lineup.
In case you've never seen NKG, check this out!
If love acoustic music, you won't want to miss Chris Joslin (from the Bluegrass Music Hall of Fame and Museum) at the Atmos Energy Courtyard from 7-10PM.
And Jericho Woods will cap off the night at the Legendary Party at the Pier from 8-11:30PM.
Plus, there will be another installment of Glenn's Movie Night at the Museum at 7pm at the Bluegrass Music Hall of Fame and Museum.  Tonight's showing . . . Oh, Brother, Where Are Thou?
The party is TONIGHT in downtown Owensboro.  WBKR, of course, will be there broadcasting live from 5pm to 6pm to help get the party started and help close out the 2019 season.
We'll see you tonight at Friday After 5, where the weekend begins!