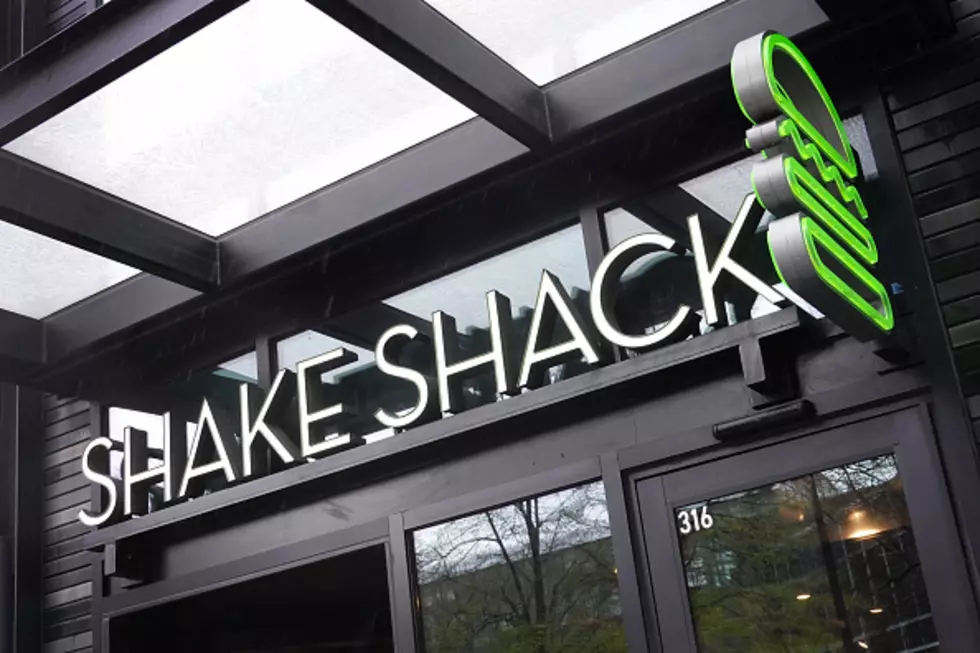 The Nashville Airport is Now Home to a Popular New Restaurant
Scott Olson/Getty Images
My first introduction to Shake Shack was years ago in New York City. One of the busiest locations you'll see anywhere is the one that sits on 8th Avenue in Hell's Kitchen, just a block or so from Times Square. That's the first Shake Shack I ever ate at and I rolled in one night with my friend Beth.  Randomly, I have a photo from that first encounter because my shake at the shack was freaking amazing. I don't remember exactly what it was called, but it was loaded up with marshmallow.
That milkshake certainly brings all the boys to the yard!
Well, travelers at the Nashville International Airport got some really good news this week. Shake Shack has opened a location inside Concourse C.
BNA celebrated the big news this week on social media and shared photos of the new location.
I travel out of BNA frequently and the airport has been undergoing a major renovation. Random fun fact- my childhood friend Todd Johnson (we went to school together at Thruston Elementary School in Daviess County, Kentucky) is one of the project managers. He's leading the team in charge of the new audio/visual installations at the airport.
When you visit BNA, you are going to notice significant changes throughout and many of those new changes involve food options. The addition of Shake Shack is proof of that.
Here's a little sample of the deliciousness they're serving up for air travelers.
If you'd like to check out the Shake Shack menu, CLICK HERE!
50 Most Popular Chain Restaurants in America
YouGov investigated the most popular dining brands in the country, and Stacker compiled the list to give readers context on the findings. Read on to look through America's vast and divergent variety of restaurants—maybe you'll even find a favorite or two.