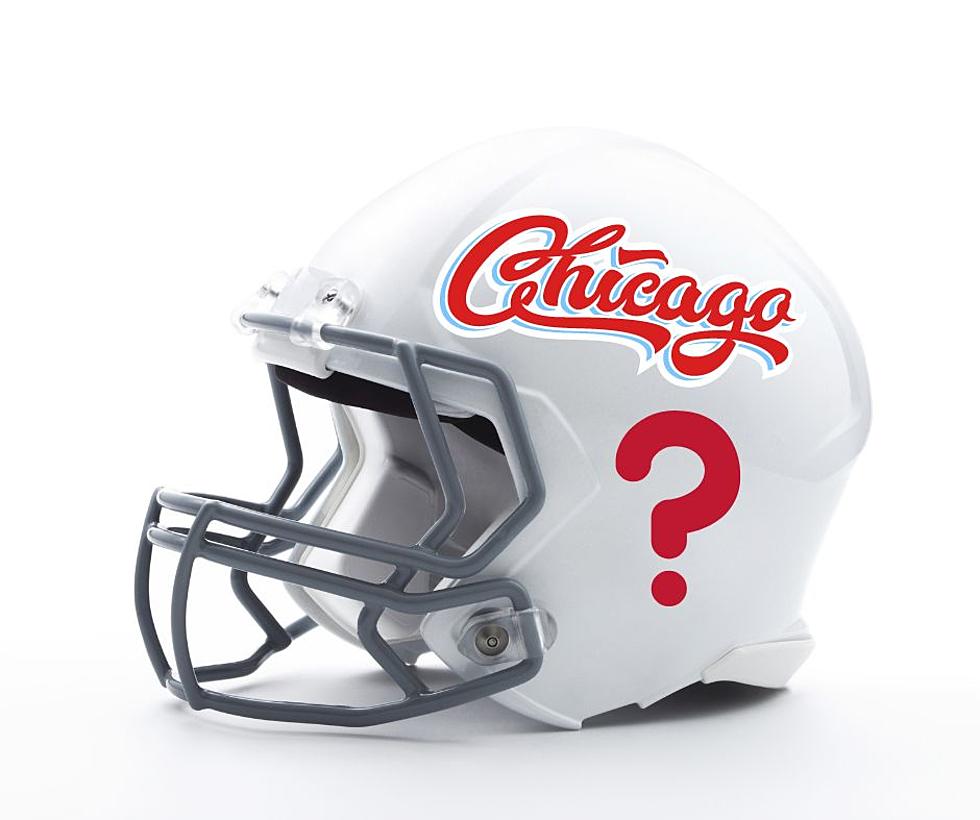 New Professional Football Team Coming to Illinois in 2024
New Pro Football Team Coming To Chicago
There's been talk about the possibility of another professional football team coming to Chicago for many years and it's finally happening in 2024.
Illinois Football Fans Hoping For Another Professional Team In Chicago
The Bears have dominated the professional football scene in the Windy City since they ran the Chicago Cardinals out of town a long time ago. Well, that's at least how my grandfather explained it back in the day. Other leagues like the USFL, XFL, the Lingerie League, and others have tried but failed.
RELATED: Interview With Mike Singletary (Chicago Bears Legend)
Many football fans in Illinois believe that Chicago is big enough to support another team. I agree with that statement. Since the Bears are planning on leaving the city for the suburbs in the near future, more and more residents are clamoring for another option. It didn't seem possible but those dreams are going to come true in 2024.
New Professional Football Team Coming To Chicago In 2024
This new professional football team that is coming to Chicago might not be exactly what the fans were hoping for but it's still a good option. There are plenty of great players throughout the United States looking for a shot at their dreams so it won't be difficult to fill the rosters.
After a four-year hiatus, the Arena Football League is set to make its return in 2024.

 

On Tuesday, the league revealed the 16 markets for its relaunch season.
There aren't any other details available at this time but I'm sure that will be coming soon. Keep an eye on afl.com for updates. The Chicago Rush had a lot of success before the league ran into issues a few years ago.
30 Different Types of Fans You'll See at a Chicago Bears Game
The NFL season is right around the corner. If you're excited to head back to Solider Field or maybe going for the first time, here are 30 different fans you'll see at this season.