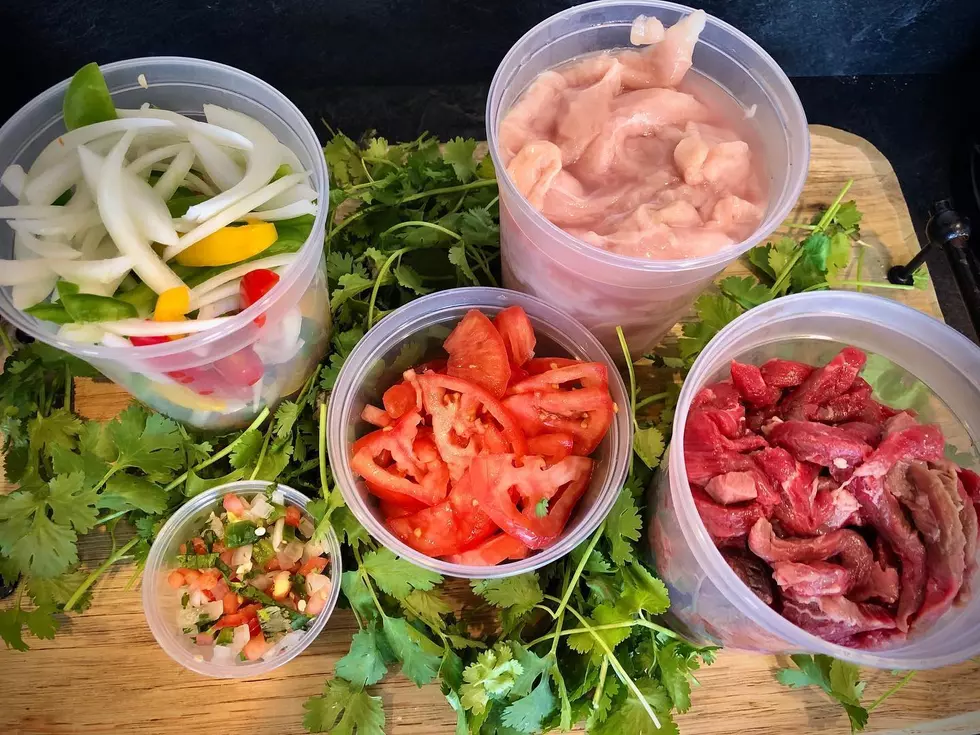 Niko's Bakery & Cafe Offering DIY Fajita Packs from Ernesto's
Niko's Bakery and Cafe/Facebook
As you may know, a fire ignited within Ernesto's Mexican Bar and Grill late Thursday, early this morning in Owensboro. They will have to close, for the time being, however, some neighbors are helping them out so their food doesn't go to waste.
Niko's Bakery and Cafe on Emory Drive is providing fresh ingredients from Ernesto's walk-in so they don't spoil. They are selling DIY take home fajita kits for a suggested donation of $5.00 each which makes for a perfect lunch, dinner, or both.
Niko's hours are 6:30 a.m. to 6:30 p.m. Monday through Friday, and 7:00 a.m. to 2:00 p.m. on Saturday closed Sunday. Their phone number is (270) 478-4441.
Enter your number to get our free mobile app
READ MORE: 10 free apps to help you get fit in our new normal