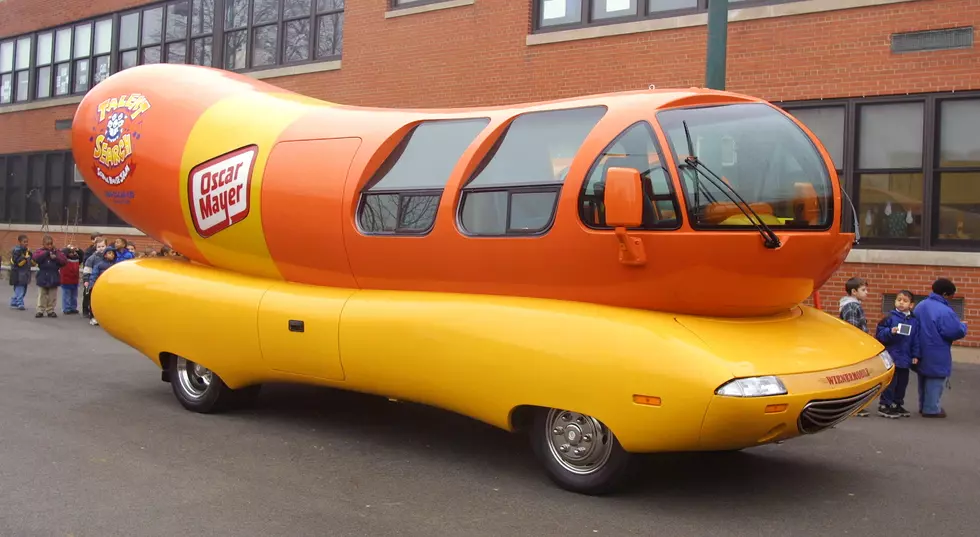 Oscar Meyer Wienermobile Available to Airbnb
Tim Boyle/Getty Images
I'm not the biggest fan of camping, but I would camp out in the Oscar Meyer Wienermobile in a heartbeat. Guess what? I can and you can too!
The legendary unconventional hot dog on wheels will be available to rent through Airbnb beginning next Wednesday, July 24th.
You and your friend, significant other, whomever, will hit the road to Chicago, where the Wienermobile will be parked, parking is free by the way.
Amenities include a mini-fridge stocked with Oscar Meyer hot dogs and all the Chicago-style fixings, an Oscar Meyer roller grill to take home, an outdoor space with a bathroom, and a welcome kit with "hot dog inspired accessories".
Reservations will fill up, no pun intended, fast. See all the details, booking information HERE.