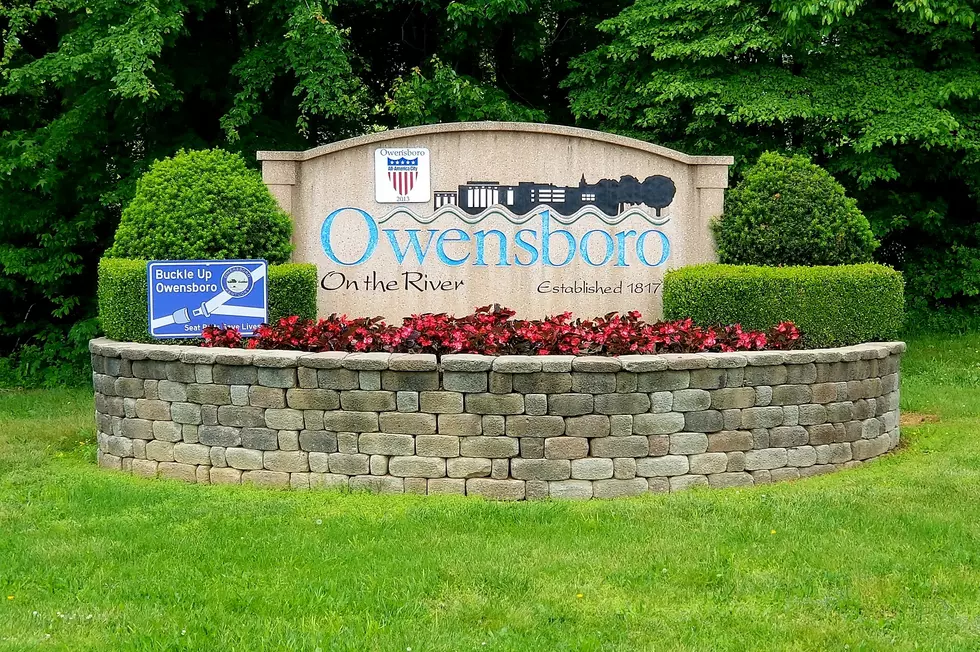 Outdoor Ice-skating is Coming to Owensboro Year-round [VIDEO]
Dave Spencer/Townsquare Media
This morning during Rooster Booster, the City of Owensboro made a BIG announcement. Outdoor ice-skating is coming back to downtown Owensboro this winter. Because of various partnerships, this won't cost tax payers a thing!
I grew up in Northern Michigan on a pair of ice skates, but only in the wintertime. There was never anything like this offered, so I'm so excited for kids in the community to have this chance at fun all year long!
The City of Owensboro has teamed up with Southern Star Central Gas Pipeline, Boardwalk Pipeline Partners, and Atmos Energy to bring "Energy on Ice" to Downtown Owensboro.
This public outdoor ice rink will be located on the McConnell Plaza in downtown Owensboro. The family-friendly rink will be open on weekends beginning on November 27th, 2020. Perfect timing to get into the holiday spirit.
Whether your a beginner or a pro you can skate across the ice while enjoying the beautiful views of the Ohio River. Such a unique experience in downtown Owensboro!
Year-round skating fun is possible because of the special synthetic ice being used and because of those sponsors. Thanks to all who've made this happen for our city!
Here's the official announcement from this morning.
Enter your number to get our free mobile app
KEEP READING: Here are 50 of the most famous sports goofs