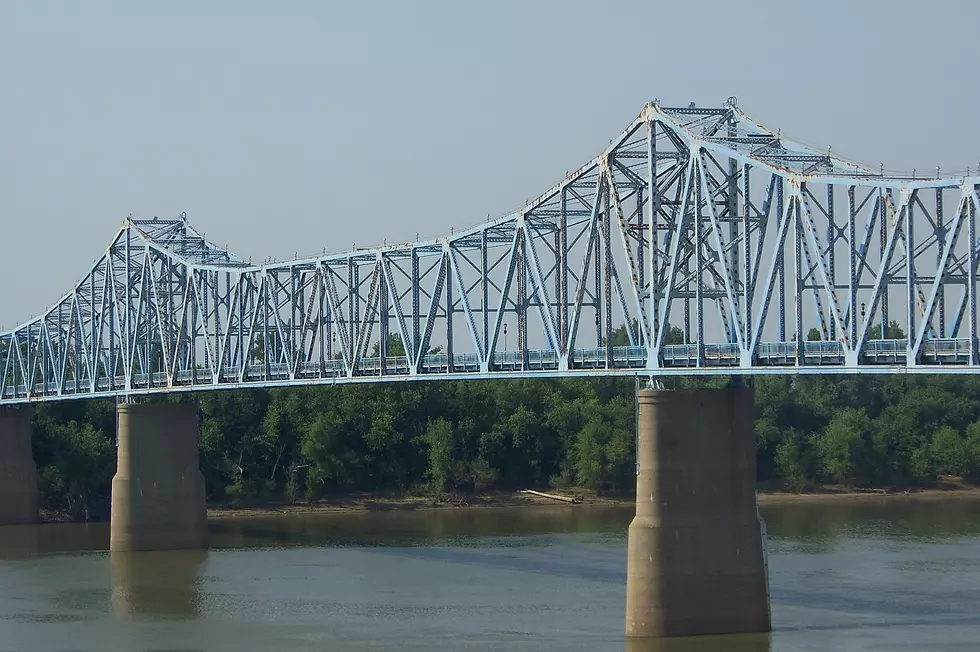 Owensboro Helps Facebook Group Offers Relief During Shutdown (VIDEO)
WBKR
Owensboro Helps Facebook Page is a commonplace where people in the community are coming together as one to help others and also a place where others can find relief.
The page administrators are asking that you invite others so they can be a part of the helping and receiving if need be.  Help to Owensboro Helps and on the right-hand side it has a place to invite your friends and family.  Add them and then share this blog with others so they have this information.
The owner of Real Hacienda has even offered food to those families in need if they are unable to provide groceries for their families.  They will have a limited menu and provide as long as supplies are available.  Please only contact them if you are in need.
Enter your number to get our free mobile app