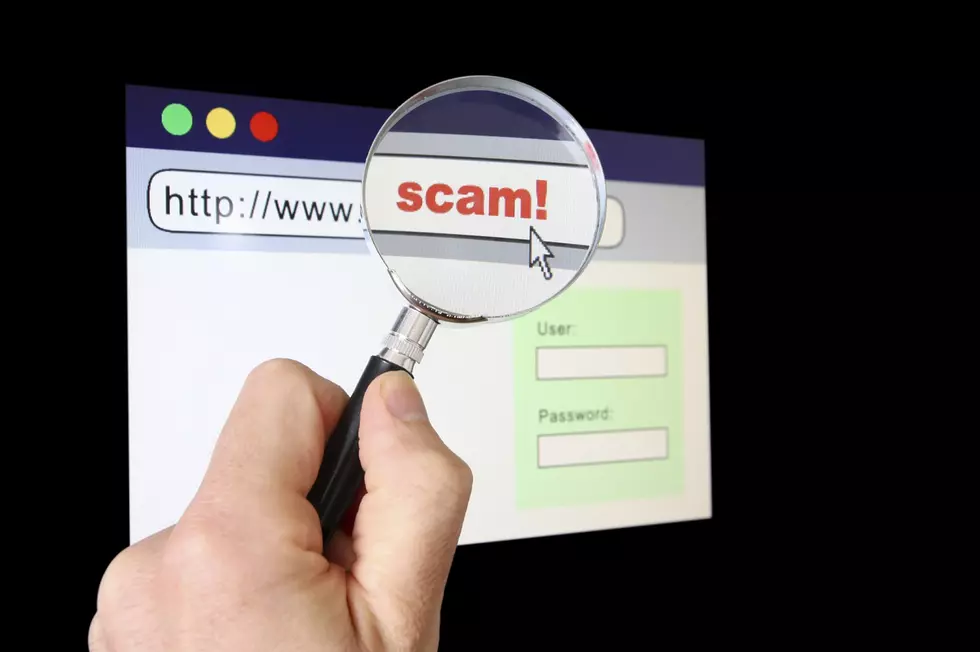 Owensboro Police Department Alerting Community Of FBI Fraud Alert (PHOTO)
Carlos_bcn/Thinkstock
Social Media makes everyone so accessible.  During the holidays we must all be extra careful.  The Owensboro Police Department has released an FBI Fraud Alert and here is what we know.
OPD is reporting they have recently had a rise in scam reports.
Over 7 million people were affected by identity theft in 2017.  It was calculated that every 2 seconds someone was a victim in 2017.
Please be careful with your personal information.  If you think something is weird or odd about a transaction or email report it.  You can never be too safe!