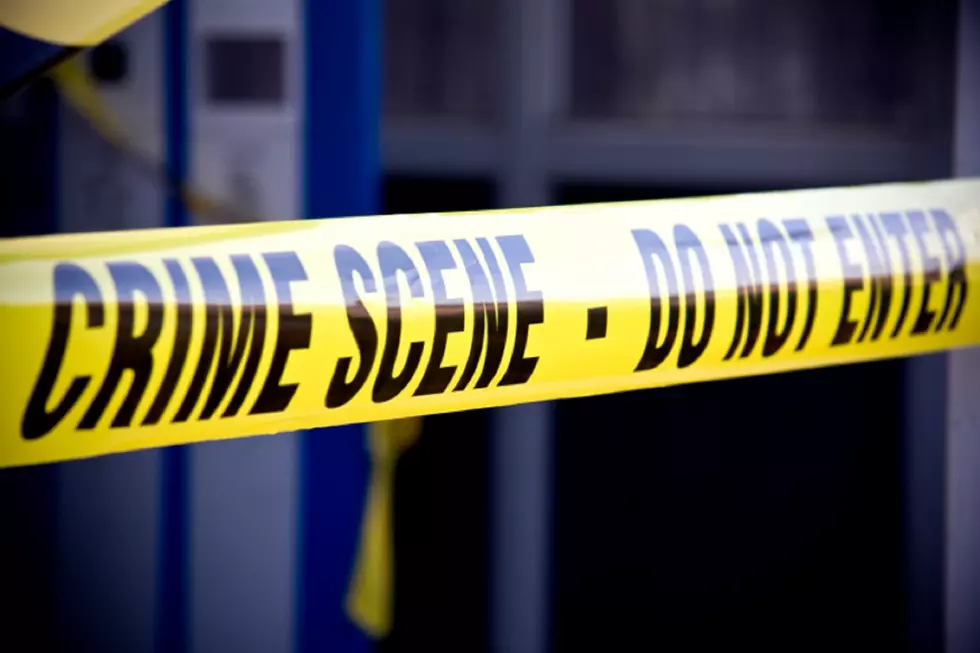 Owensboro Police Department Investigate Owensboro Stabbing
Brian Jackson/Thinkstock
Last night an individual was stabbed on Breckenridge St. in Owensboro. The investigation is ongoing and OPD needs our help.
On Thursday, October 4th, 2018 at approximately 11:20 pm, the Owensboro Police Department was dispatched to the 1600 Block of Breckenridge Street on a report of an individual being stabbed. The victim was transported to the Owensboro Health Regional Hospital with non-life threatening injuries.
The suspect was located in the area a short time later and was arrested for Assault 2nd Degree. The investigation is ongoing and anyone with any information about the incident is encouraged to call OPD at 270-687-8888, or leave an anonymous tip with Crime Stoppers at 270-687-8484.
Victim: Crowe, Jaylan (18 year old male )
623 Poplar Street, Owensboro
Suspect/Arrested: Sheppard, Donald(64 year old male )