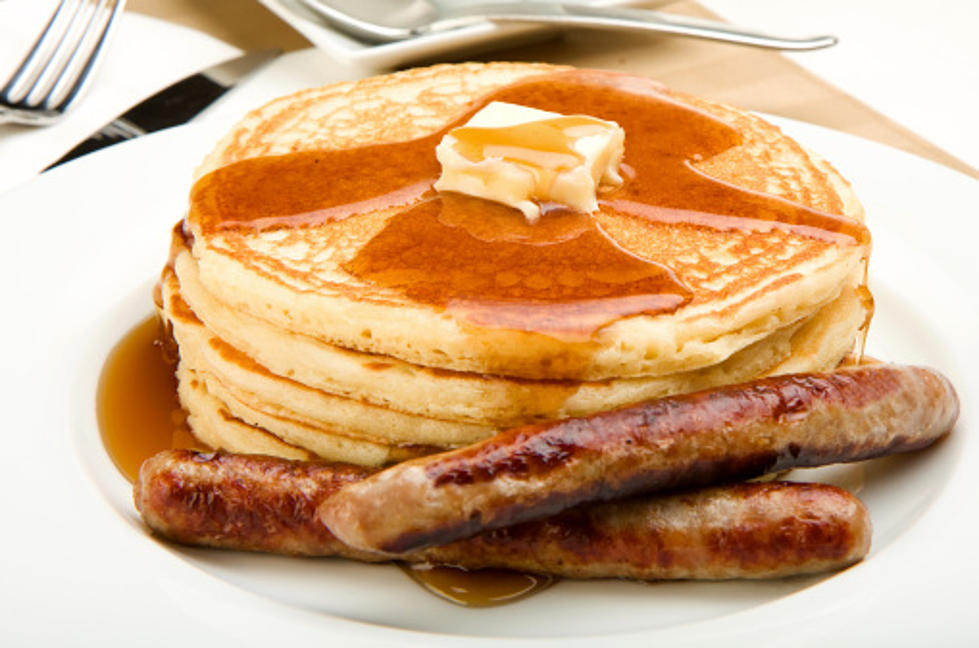 Pancake Breakfast and Silent Auction for Christmas Wish
MSheldrake, thinkstock
Girl Scout Troop 1592 will have their 3rd Annual (drive-thru/pick-up) Pancake Breakfast and Silent Auction to benefit Christmas Wish. It all happens on Saturday and the community is invited.
**DISCLAIMER - Photo was taken in 2019.
Every year, I look forward to seeing the sweet young ladies from Girl Scout Troop 1592. They hold their annual pancake breakfast fundraiser, and then they shop for gifts for other little girls and boys that need it most. It's a wonderful way to teach about giving back and about helping others.
The breakfast will get underway from 8:30AM to 10:30AM on Saturday, December 12th, 2020. Just stop by Trinity Episcopal Church in Owensboro to grab a delicious breakfast, that will include pancakes, sausage, and choice of milk, coffee, or water. The girls are asking for a donation of at least $4 per breakfast. Now, I'm hungry! I may just need to stop by.
Also, on this day please consider bidding on items in the silent auction. It means so much to these precious Girl Scouts.
We can't wait until they visit the Christmas Wish office next week to show us what they've purchased, with the money raised. The energy will be off the charts!
WBKR Christmas Wish Week One Wrap-Up
Enter your number to get our free mobile app
Most Popular Christmas Toys and Gifts This Season
44th Season of WBKR Christmas Wish is Underway!