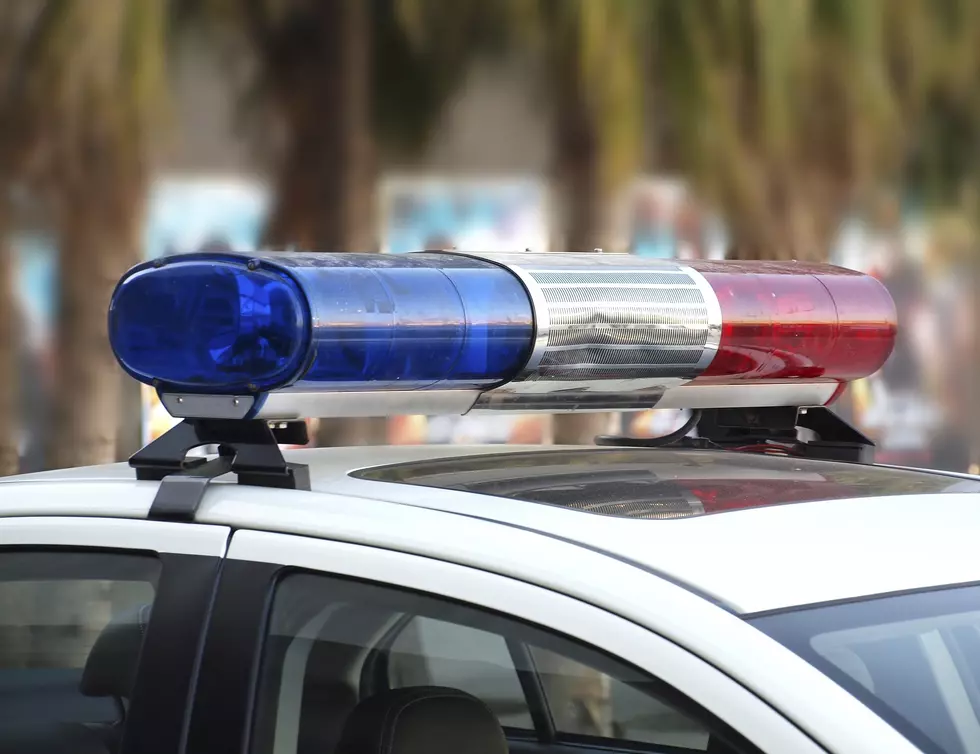 Police raises $150,000 for homeless College student
shiyali/ThinkStock
In recent days, we have heard  about and seen  many horrible situations in which police officers have been victims or have been involved in tragic situations. I  suppose, at times, it is easy to forget that the vast majority of those in blue are good, honest people, who truly seek to serve their communities. I came across a story a few weeks ago that certainly shows one police force is certainly serving their community.
A few weeks ago officers responded to a trespassing call near the  Gordon State College campus, in Barnsville,Georgia. Upon arriving, officers found Fred Barley sleeping in a tent in a campus parking lot. Barley, a freshman at Gordon State, told officers he had ridden his brothers bike six hours in order to register classes. Barley had just two duffel bags and a box of cereal with him. While Barley wasn't allowed to stay in his tent, the officers took him to a nearby hotel, paying fora two night stay.
One of the responding officers, Dicky Carreker, wrote about Barley's story on his Facebook page. Upon reading the story, Barnsville residents responded, creating a GoFundMe page for Barley, raising $150,000 so far. A Barnsville pizzeria has also offered Barley a job in their kitchen. " I wasn't expecting any of this, and I'm in awe of how the community came together to help me", Barley told the local newspaper.
When I came across the story I felt I needed to share it. With all the negative, and sometimes tragic stories in the news, this story reminds me that there is still a ton of good in the world! I hope it's done the same for you.