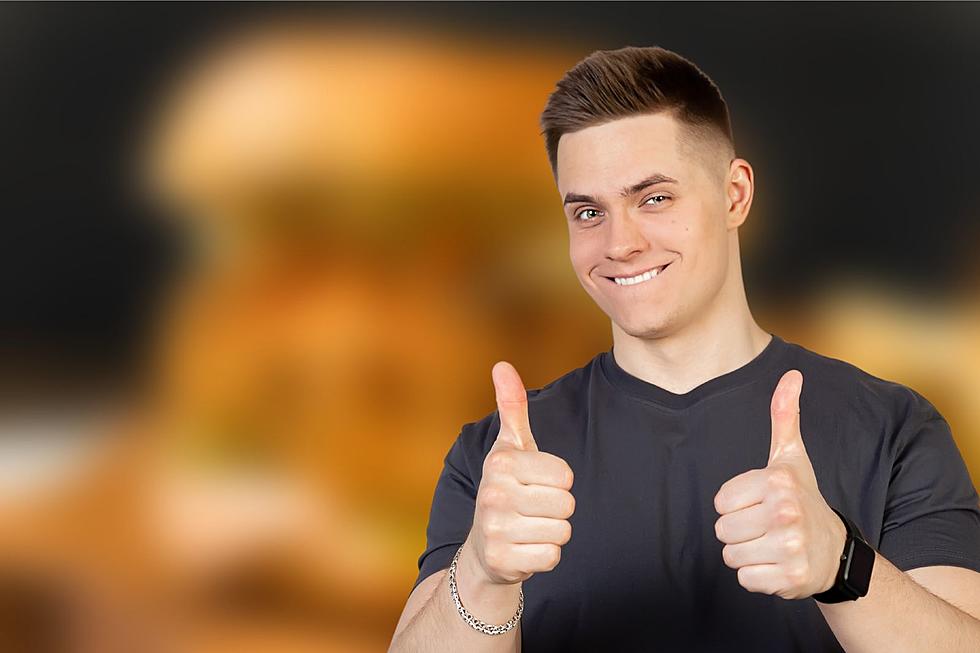 Popular Fried Sandwich Ranked as Indiana's Favorite Comfort Food
Canva
When you think of comfort food, chances are a number of different options pop into your head. Mac & Cheese is always a popular one. So are fried chicken, mashed potatoes and gravy, and peanut butter and jelly sandwiches. Frankly, you can't go wrong with any of those choices, in my opinion. However, none of them are considered Indiana's favorite comfort food according to a recent list put together by Mashed.
The all-things-food website published an article from writer Brian Good listing each state's favorite comfort food. The article does not provide the methodology Brian used to reach his conclusions, but his choice for Indiana feels pretty spot-on to me.
Indiana's Favorite Comfort Food
According to Good, the Breaded Pork Tenderloin Sandwich is the go-to choice for Hoosiers when we're looking for something comforting to eat.
That should come as no surprise if you're a long-time resident as the sandwich is widely considered to have been invented here in the early 1900s. According to Visit Indiana, a man in Huntington, Indiana by the name of Nick Freienstein was the first to make and serve the sandwich at his restaurant, Nick's Kitchen, in 1908. The site says Nick's parents were German immigrants and that his inspiration for the sandwich came from the popular German dish, Weiner Schnitzel, which is cuts of veal hammered thin then breaded and deep fried. Nick substituted pork tenderloin for veal, brined it in buttermilk to really tenderize it, slapped it in between two pieces of bread, and whether he intended it or not, created a sandwich recognized around the country.
READ MORE: Unique Indiana Sandwich Considered One of the Most Loathed Foods in America
Nick passed away in 1941, but his restaurant is still open on North Jefferson Street in Huntington and is still serving up pork tenderloin sandwiches using his original recipe.
Thanks to its explosion in popularity, variations of the sandwich have become staples on many restaurant, bar, and tavern menus all across the state. It's also a popular choice at practically every street fair or festival that takes place.
If you're from Indiana, you know that even though they are served on a bun, more times than not, the bun is more decorative as the tenderloin itself is the size of a dinner plate, if not bigger. It's as if there's some secret competition among restaurants to see just how absurdly large they can make them.
To see the complete list of comfort foods by state, check out Brian Good's article on Mashed.
[Sources: Mashed / Visit Indiana]
LOOK: 20 American foods that raise eyebrows outside of the US
Stac



ker
compiled a list of 20 unusual and uniquely American foods that might raise eyebrows outside the U.S.
From coast to coast: The 20 best regional fast-food chains to try
From burgers to subs and even creamy milkshakes, these tasty fast-food chains, compiled by
Stacker
, are a must-try on your next road trip.