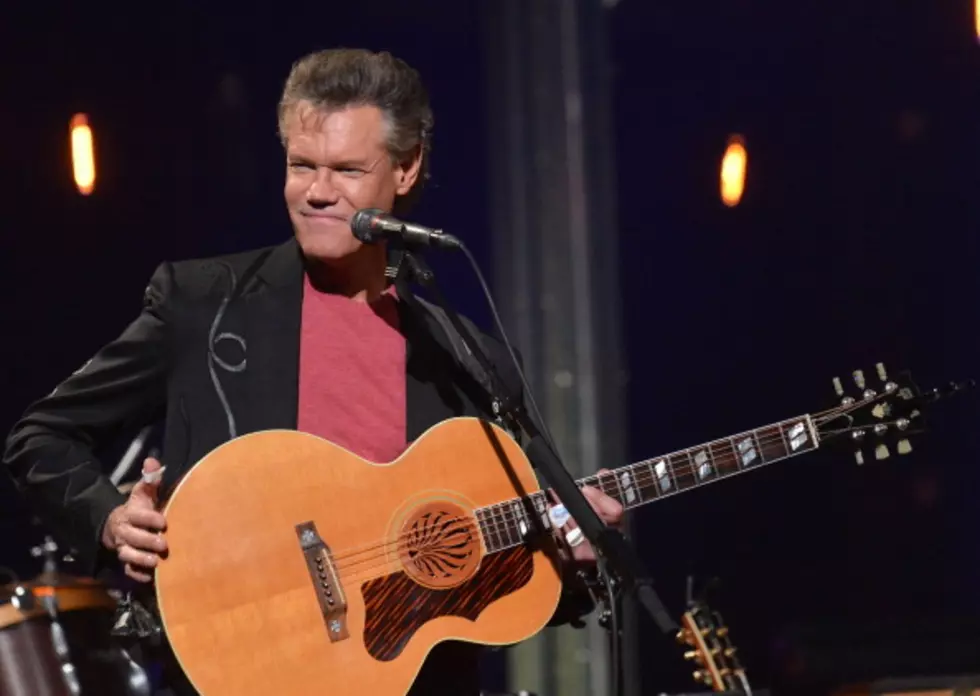 Randy Travis Suffers Stroke After Showing Signs of Improvement
Rick Diamond/Getty Images for CMT Crossroads
Earlier today, Dr. Michael Mack, the director of cardiovascular disease at the Baylor Health Care System in Dallas, reported that country music legend Randy Travis--hospitalized Sunday for viral cardiomyopathy then transferred to his current location after going into congestive heart failure--was stabilizing.
Now, Travis has suffered another setback. According to publicist Kirt Webster, "As a complication of congestive heart failure, Mr. Randy Travis has suffered a stroke and is currently undergoing surgery to relieve pressure on his brain. He is in critical condition. We will have updates as they become available. His family and friends here with him at the hospital request your prayers and support."
I'm sure that won't be a problem.
As more details are published about the status of Randy Travis's condition, we will make them available to you here.