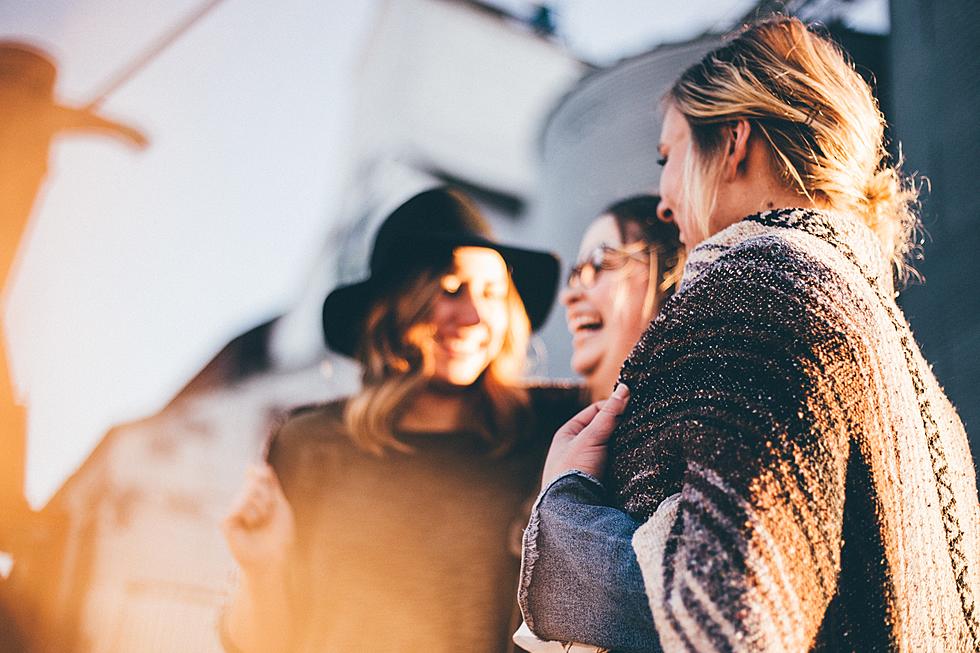 So Fun! 2nd Annual Oktoberfest Coming to Downtown Beaver Dam, Kentucky
Photo by Priscilla Du Preez on Unsplash
There's a big party planned in Downtown Beaver Dam this weekend. The annual festival celebrates the community in a great way. Come out for live music, food, and FREE family fun.
You know that a good time will be had when you visit Beaver Dam. They know how to throw a party and know how to have fun. It's going to be a beautiful weekend to have a party. Who doesn't like to get out of the house, breathe in some fresh air, and spend some time together as a family? You'll have a chance to do just that at the 2nd Annual Oktoberfest.
Oktoberfest in Downtown Beaver Dam
Held annually in the fall, Oktoberfest is a family-friendly affair with live music, tons of activities, delicious food, and, of course, brews too. It's going to be a FREE, fun-filled celebration you don't want to miss!
Head to Downtown Beaver Dam on Friday, October 15th at 6 PM, and Saturday, October 16th, 2021 at 10 AM for Oktoberfest. There's FREE admission to the festival and lots of festival fun. Bring the kiddos for the activities and bouncy house and stay for the live music!
Oktoberfest will get underway on Friday, October 15th, 2021 at 6 PM. Tailgate is an incredibly talented band that will take the stage playing songs that everyone is familiar with. I talked with a member of the band this week and they are stoked to be playing the festival.
On Saturday the festival gets underway with tons of fun starting at 10 AM and then the live music will begin with Josh Orion at 2 PM. He plays a wide variety of music, but classic rock is in his wheelhouse. Josh is also a talented musician who loves to play in Ohio County. At 4:30 PM, Billy Wood & The Classic Country Band will take the stage. You'll get up to dance to that good ole country music with other genres sprinkled in. Crown Sons will wrap up the festival at 7 PM. Classic hits and blues are a perfect way to end the evening. They have a signature sound that we can all sing along with.
The Beaver Dam Tourism Commission does such a great job taking care of its residents. This weekend Ohio County will be rocking!
SWEET: Here are the most popular Halloween candies