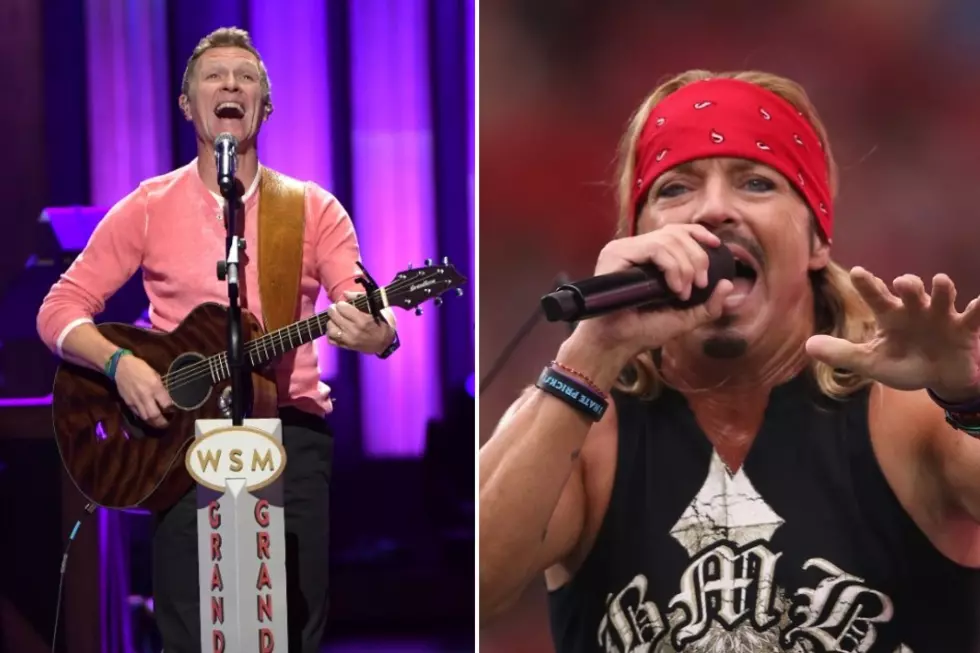 Summer Concert Series for 2021 Announced in Madisonville
Getty Images
As most concerts are being postponed or canceled this summer and the rest of the year, the City of Madisonville has announced its scheduled Outdoor Summer Concert Series will return in 2021 with one awesome lineup.
Friday Night Live will be back on June 11th, 2021 with Craig Morgan.
Playing the 4th Fest on July 2nd, 2021 will be Bret Michaels.
Zach Williams will be in concert at Praise in the Park on July 3rd, 2021
And at the second Friday Night Live show on August 6th, 2021 will be En Vogue, OMG.
Do you know what the best part is? All these shows will be FREE.
SAVE THE DATES!
Coronavirus Pandemic: Which Tours and Festivals Are Canceled (and Not)?
Enter your number to get our free mobile app