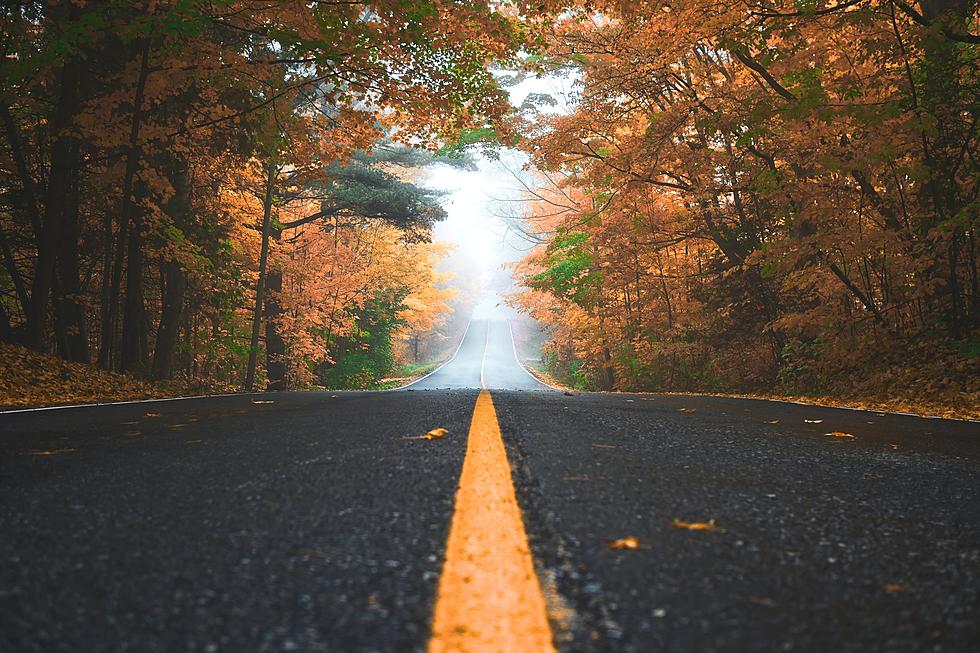 The Longest Road in the U.S. Runs Through 12 States Including Illinois and Indiana
Photo by Patrick Tomasso on Unsplash
If you're seeking a super long road trip, you can travel on the longest road in the United States, which stretches through both Illinois and Indiana.
Road Trips Across the United States
Road trips happen everywhere, but there is something uniquely "American" about a long road trip.  Sometimes they are just a means to an end, a way to get you to your destination.  However, sometimes the destination is the road trip itself.  For instance, many people have set out on Route 66 over the years, with the destination being Route 66 itself.  while Route 66 is the most well-known of the "great American road trips"  there are also road trips all across the United States that show off different areas. For instance the Scenic Blue Ridge Parkway or the Pacific Coast Highway.   If you want to maximize your time on the road, maybe taking a road trip down U.S. Route 20 is right for you!
The Longest Road in America
If you want to drive along the longest road in the United States, you'll need to be sure to take a lot of PTO because it will certainly take a while to drive all 3,237 miles of U.S. Route 20.   The longest road starts in Boston, Massachusetts at Route 2 and runs through an intersection with US 101 in Newport, Oregon.
According to The Hill, U.S. Route 20 runs through 12 different states:
Oregon
Idaho
Montana
Wyoming
Nebraska
Iowa
Illinois
Indiana
Ohio
Pennsylvania
New York
Massachusetts
Now if you couldn't guess by the list of states U.S. Route 20 runs through, this road runs across northern Illinois and Indiana.
Historic Route 20 Association
In 2012 a Historic Route 20 Association was established to help connect travellers with small towns across Route 20.
 The Historic Route 20 Association was founded in 2012 with a mission to work with small communities & cities alike, mom and pop small businesses, historical sites and more to promote travel on the original 1926 alignments of US Route 20 between Boston, MA and Newport, OR
You can check out the Historic Route 20 Association's website to check out their road trip itineraries for taking the 3,000-mile+ road trip across Route 20.  According to their itinerary, you'll want to give yourself 14-20 days to complete the drive across Route 20.
LOOK: The longest highways in America
Gallery Credit: Hannah Lang